AGE Musiq : Retenez ce nom. Fraicheur, authenticité et amour de la musique caractérise ce jeune chanteur anglophone Montréalais, d'origine franco-Camerounaise.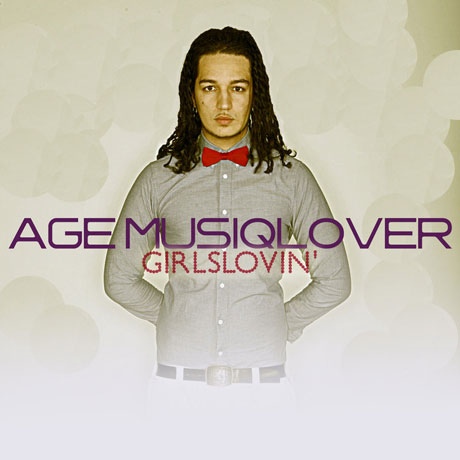 Voici son clip  video "By My Side" avec C.M.R. et Raphy que vous pouvez trouver sur sa mixtape Heart Soldier. 
According to Je Wanda Magazine Age Musiq defines his music as Alternative Hip-Hop, a mix of Hip-Hop, Soul/Neo-Soul, R&B, Bossa nova, Samba, Afrobeat, Makossa etc… He explains to the Cameroonian media that he can't put himself in just one category because the music is too rich, styles evolve everyday but the authenticity stays the same.  He's inspired by artists like D'Angelo, The Foreign Exchange, a tribe called quest, Little Brother, Mos Def Musiq Soulchild, Blu, Sergio Mendes, Fela Kutl, Lokua Kanza, Manu Dibango etc…
Vous pouvez le suivre sur Twitter : @AGEMUSIQ ou sur Youtube : AGEMusiqlover
---
Pour s'abonner à DIGIKAN clique pour inscrire ton adresse email.
---