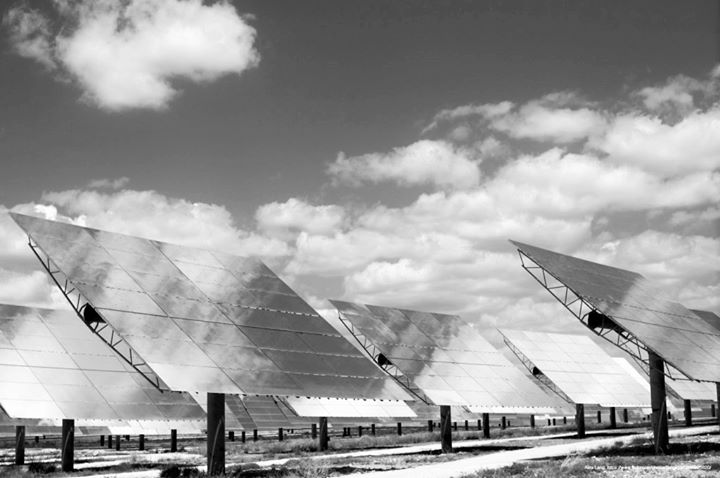 In the wake of COP21, who holds precedence over the directions that environmental movements take? Are Africans and African governments at the centre of the movement to adapt to a global shift that has left their populations among the most vulnerable? Are we on the verge of a new paradigm for urban infrastructure, agricultural production and shifting industrial economic models?
Pushes for the continent to adopt cimate adaptation strategies have been prevalent throughout the West, however, many initiatives overlook indigenous systems of resistance.
Join the McGill African Students Society on February 5th, 2016 to move past the accepted narrative of climate change and adaptation, critically analyze the ongoing interventions and examine the omissions in existing sustainable development initiatives.
Speakers to follow!
Main Event page here: https://www.facebook.com/events/1498029070504153/