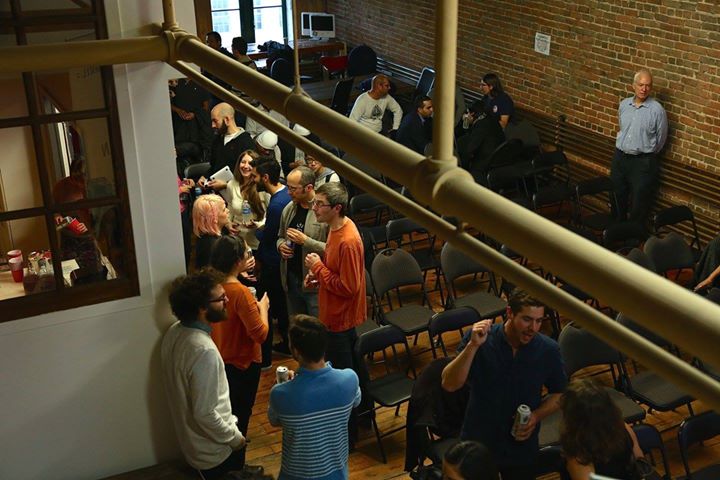 Looking for smart, hungry web developers to join your team? Come meet the graduates from our Web Development Immersive program!
Over an 8-week program taught by industry experts and thought leaders, our graduates have covered a wide range of technologies – including HTML, CSS, JavaScript (Node, Backbone), SQL, along with other languages and frameworks!
This is a public event and we encourage anyone interested in hiring our students, working with us, or attending our courses to come and join! The event is setup as follows:
3:00PM – 3:30PM – Registration (Refreshments provided)
3:30PM – 3:45PM – Welcome message from DecodeMTL's head of education Ziad Saab
3:45PM – 5:00PM – Student demos followed by Q&A
5:00PM – 6:00PM – Closing comments & networking
DecodeMTL does not collect a commission for hiring our graduates and never will.
Can't make it? Email kevin@decodemtl.com to find out how you can still get in touch with our graduates.