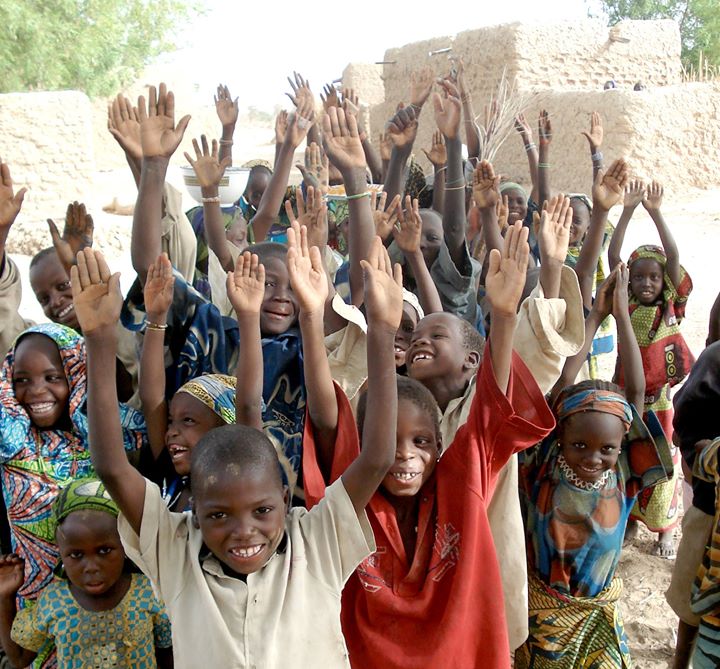 ENGAGE, SHARE, CELEBRATE
Dear Friends of Cuso International, we invite you to ENGAGE, SHARE and CELEBRATE!
On Friday, October 30 – As part of its Diaspora Volunteer Speaker Series, Cuso International in partnership with the African Union Sixth Region Canada is hosting a special event for the Nigerian community. We sincerely hope you will join us to hear an inspiring address from the Chairman of the AU6R Canada Mr. Macaulay Kalu, hear returned volunteers share stories about their impact in Nigeria, explore our photo exhibit, enjoy music and cultural food. As well, you will be able to connect with Cuso International staff, including Kenna Owoh Program Advisor for Nigeria's YouLead program.
All those who are interested in Nigerian diaspora development efforts should plan to attend.
*Please share this email invitation widely with your family, friends and network – Thank You