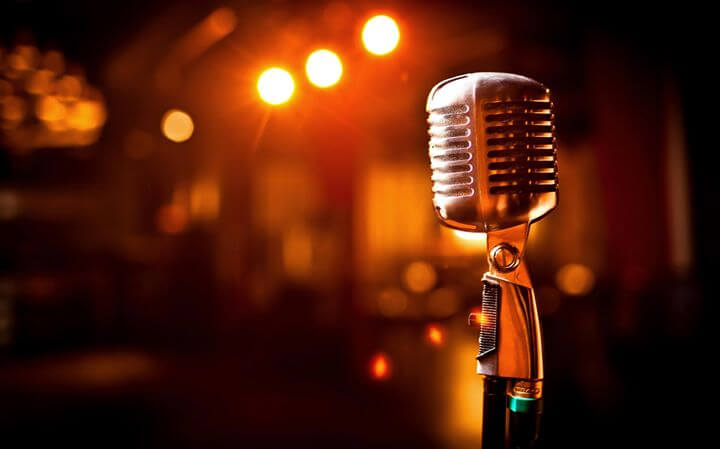 Hey there DESTA community,
Do you have a talent you'd like to share? A song to sing? A poem to recite in a chill environment. Well, you'll have your chance to strut your stuff at our Open Mic Night.
Don't want to perform? That's ok. Come and show some love to your peers. It'll be a great opportunity to socialize and connect with members of the community.
For information about how to participate, ask for Chantal or Shanna at 514-932-7597.
Snacks will be available.
Admission is free.
Hope to see you there!