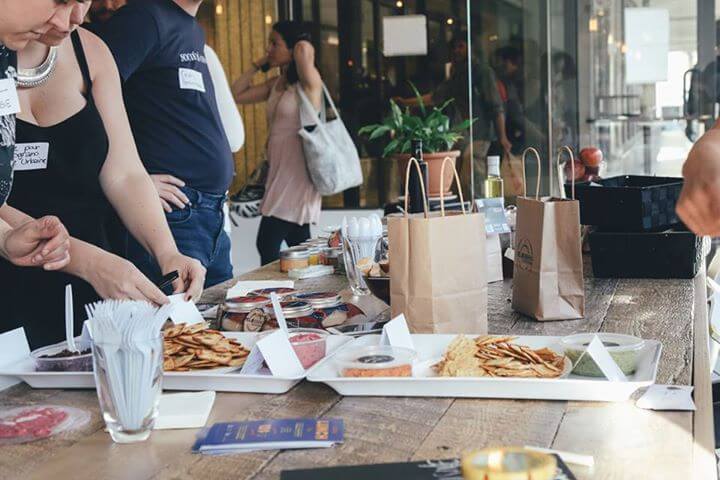 Credo Productions in collaboration with edō Capital, are excited to host another Foodies Night at La Gare. The air outside is getting cooler & the leaves are changing colour, it only seemed appropriate to theme this event around the october harvest. Come discover and taste new local products made by truly innovative entrepreneurs.
Who will be there?
– Alvéole
– BonApp
– Dispatch Coffee
– Fabergé
– Jevto Bondd
– Krombacher
– Maple Energy
– Maurin Cuisine
– Oatbox
– RISE Kombucha
– and many more!
More about the series: http://foodiesnight.squarespace.com/#foodienight
The idea behind the Foodie Night series is simple: we're bring food producers, food business owners and foodies all under one roof to share and talk about their locals foods made with love.