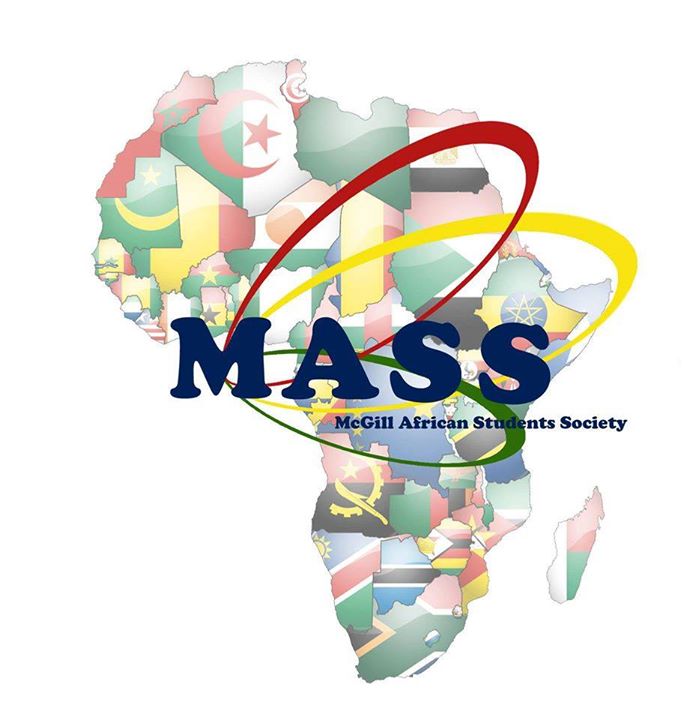 Welcome back fellow MASSters!
Come out to our first general meeting TUESDAY SEPTEMBER 22nd at 6PM!
This is the perfect place for you all to meet new and returning members of MASS! As well, you'll get the chance to meet the 2015-2016 executive team and hear of the different opportunities to get involved within the MASS community.
Find out what is in store for this academic year!
There will be ice breaker games, music, and FOOD!!
COME ONE. COME ALL.
See you all there,
YOUR MASS 2015-2016 EXECS.