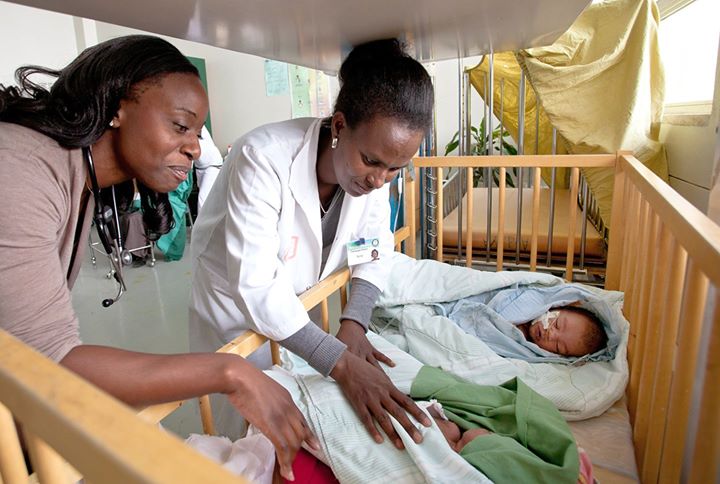 Cuso International and World Skills Employment Centre invite you to learn about skill- and experience-building opportunities in international health.
Hear from Cuso International Global Health Lead, Astrid Bucio.
The session comprises detailed information about international health opportunities for up to 12 months, especially in Africa, while also in other capacities in Asia, Latin America or the Caribbean. It will also be an opportunity to meet Cuso International's recruitment and health program staff and discuss current openings.
These opportunities are a great way to gain valuable international experience with a Canadian organisation and to apply and expand on your current set of skills. Becoming part of a well-recognized non-profit organization such as Cuso International may also provide you with an important stepping stone towards a successful career in the healthcare sector or for helping you transition into another sector, such as international development.
Thursday, October 22, 2015
5:30 p.m. to 7:30 p.m.
Cuso International
44 Eccles St, Suite 200
Ottawa, ON
Please RSVP by October 15 at http://ow.ly/T8vsG