L'actuArt – Natural Hair Health and Beauty Show 2012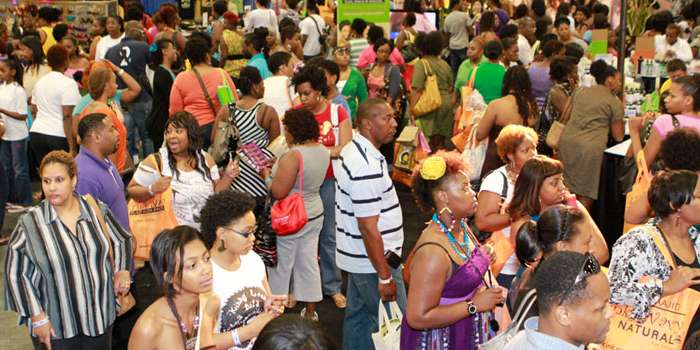 La 15ème édition du Natural Hair Health and Beauty Show aura lieu les 28 et 29 avril 2012 au Palais des Congrès International de Georgie à Atlanta. Il s'agit du plus grand et plus prestigieux événement au monde consacré aux cheveux crépus.
Durant l'événement, le public assistera à un éventail varié de compétition entre plusieurs coiffeur-stylistes, des défilés, des démonstrations et des remises de prix. Également, les visiteurs du salon pourront se faire coiffer sur place gratuitement et rencontrer des exposants nationaux et internationaux.
Le gala rassemble les meilleurs spécialistes en soin capillaire et pour la peau afin de dispenser des conseils aux visiteurs via des séminaires et apprendre de nouvelles techniques aux professionnels via des séances de formation.
En bonus, les participants pourront rencontrer personnellement Taliah Waajid qui est la fondatrice de l'événement.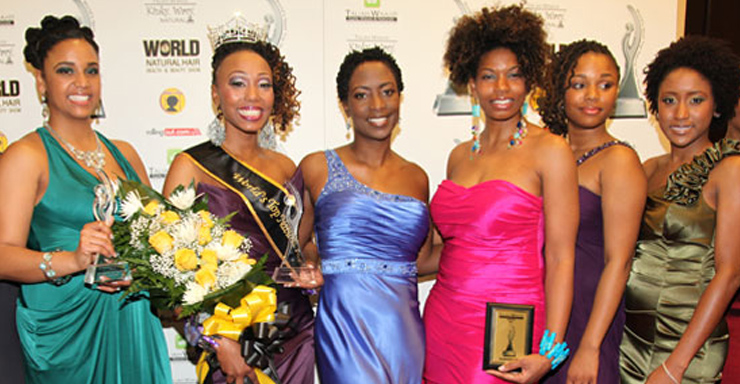 Pour plus d'informations connectez-vous sur le site officiel de l'événement http://www.naturalhairshow.org/welcome.html