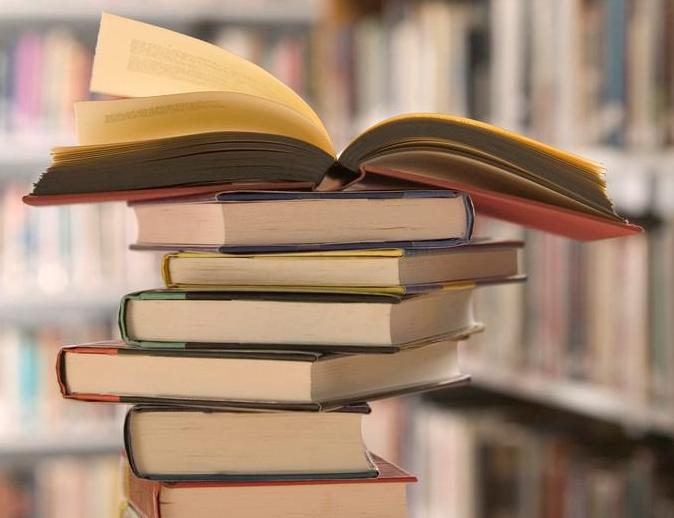 Biographies and memoirs are often used interchangeably in everyday spoken language. There is however  a slight difference between the two.
A quick test would look like the following:
An autobiography/biography
Focuses on the trajectory of an entire life
Starts at the beginning and progresses chronologically to the end
Feels more like a historical document; tons of fact-checking and very specific dates/information
Strives for factual, historical truths
Typically is written by famous people
A memoir
Focuses on a key aspect, theme, event, or choice in a life
Starts anywhere and can deftly move around in time and place
Feels more personal; less intense fact-checking
Strives for emotional truths
Can be written by anyone
Sources: http://www.dummies.com/DummiesArticle/Knowing-the-Difference-between-an-Autobiography-and-a-Memoir
I recently read a bunch of biographies/memoirs by Africans , five of them were higly inspirational and deserved to be read by everyone:
1- This child will be great: Memoir of a Remarkable Life by Africa's First Woman President
Country:

Sierra Leone

In this stirring memoir, Sirleaf shares the inside story of her rise to power, including her early childhood; her experiences with abuse, imprisonment, and exile; and her fight for democracy and social justice. This compelling tale of survival reveals Sirleaf's determination to succeed in multiple worlds: from her studies in the United States to her work as an international bank executive to her election campaigning in some of Liberia's most desperate and war-torn villages and neighborhoods. It is also the story of an outspoken political and social reformer who, despite danger, fought the oppression of dictators and championed change. By sharing her story, Sirleaf encourages women everywhere to pursue leadership roles at the highest levels of power, and gives us all hope that, with perseverance, we can change the world.
2- Keeping hope Alive: 90,000 Lives changed by Dr Hawa Abdi
Country:

Somalia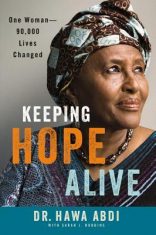 Dr. Hawa Abdi, "the Mother Teresa of Somalia" and Nobel Peace Prize nominee, is the founder of a massive camp for internally displaced people located a few miles from war-torn Mogadishu, Somalia. Since 1991, when the Somali government collapsed, famine struck, and aid groups fled, she has dedicated herself to providing help for people whose lives have been shattered by violence and poverty. She turned her 1300 acres of farmland into a camp that has numbered up to 90,000 displaced people, ignoring the clan lines that have often served to divide the country. She inspired her daughters, Deqo and Amina, to become doctors. Together, they have saved tens of thousands of lives in her hospital, while providing an education to hundreds of displaced children.
3- However long the night: Molly Melching's Journey to Help Millions of African Women and Girls Triumph
Country

: Senegal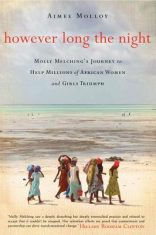 Inspirational and beautifully written, However Long the Night: Molly Melching's Journey to Help Millions of African Women and Girls Triumph is a passionate entreaty for all global citizens. This book is published in partnership with the Skoll Foundation, dedicated to accelerating innovations from organizations like Tostan that address the world's most pressing problems
4-There was a country:A personal History of Biafra by Chinua Achebe
Country :

Nigeria – Igboland

Marrying history and memoir, poetry and prose, There Was a Country is a distillation of vivid firsthand observation and forty years of research and reflection. Wise, humane, and authoritative, it will stand as definitive and reinforce Achebe's place as one of the most vital literary and moral voices of our age
5- Tears of the Desert: A memoir of Survival in Darfur by Halima Bashir
Country:

Sudan – Darfur Region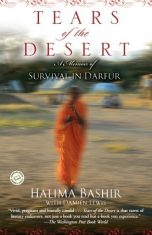 Raw and riveting, Tears of the Desert is the first memoir ever written by a woman caught up in the war in Darfur. It is a survivor's tale of a conflicted country, a resilient people, and an uncompromising spirit
Happy reading!