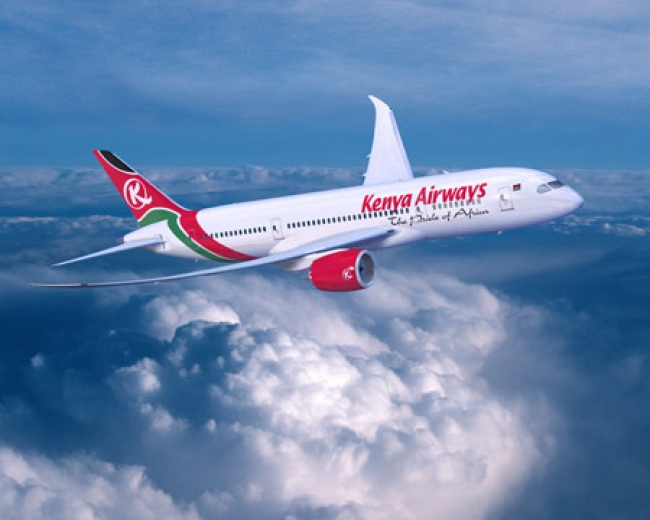 "507" A benefit concert in memory of Passengers 507. Entertainment for Education
On Saturday 23 June 2012, from 7:00 PM, at Brookhouse International Schools Auditorium, Langata, Nairobi, the Pierre Christian Ouandji (PCO) Foundation will be marking the launch of its activities through a Musical Concert featuring among other artists Antoneosoul & Paragasha band, Cindy Ogana, Hopiho and Vanika. Marcus Olang will be the MC for the event. The PCO Foundation seeks to provide education to young children both in Cameroon and Kenya through the establishment of scholarships and grants.
Who is Pierre Christian Ouandji?
On May 5th 2007, at around 01:05am, a Kenya Airways plane took to the air from Douala Airport en route to Nairobi. Minutes later, KQ flight 507 plunged from mid-air and crashed into mangrove swamps, killing all the 114 persons on board, including 6 crew members. Among the passengers of the ill-fated plane was 27 old Pierre Christian Ouandji, who had just completed two Professional Masters degrees in Law from the Universities of Toulouse and Montpelier, France, and was set to join the Bar.
This vibrant and promising young man, whom we had come to refer to simply as PC, had a passion for music, for the law and hence for justice, for basketball and, above all for education and for mankind. Besides, he was quite diligent and had a great love for his family. In a nutshell, he was a 'dream child' as Honourable Orengo would put it afterwards when he visited the family of the departed days later in order to pay his respect and console his parents.
PC would occasionally assist some of his peers and friends he considered to be less privileged, by providing them with some sort of school tuition whenever he visited Cameroon or on different occasions. His demise five years ago brought to an abrupt end this good work. We would like to continue it and indeed try and assist a larger number of school-going children in their quest for education. However, to be able to do so in a more efficient manner we would like to use a more appropriate vehicle, the Pierre Christian Foundation.
We hope that through its programmes, the Foundation can give back to our communities and societies what PC benefited from while growing up i.e. love and care, and help keep the memory of our brother and son alive. The concert has been dubbed "507" in order to remember not only PC but all the other 113 victims that succumbed tragically to their fate on the night of 507 (May 5, 2007), five years ago. As we recall their life and times on the Earth, let us remind ourselves that "death leaves a heartache no one can heal. Love leaves a memory no one can steal".
We shall continue keeping their memories alive while bringing love and education to those in need as we count on your assistance and guidance for this noble endeavour. This is our promise.
Nina Michèle Ouandji
nimichele@gmail.com / Tel. 254 705 184 967
Information:
Tickets: 500 ksh
Venue: Burudani Auditorium Brookhouse international Schools (Langata, Behind Galleria Mall) Time: 7pm
Doors open at 6pm