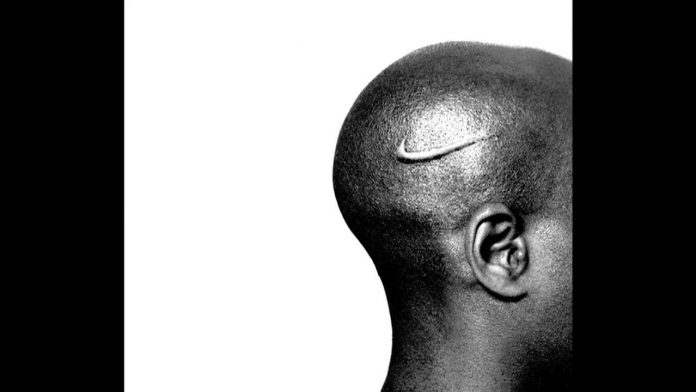 New Art Show Explores African American Identity
A new exhibit at the Corcoran Gallery of Art in Washington is showcasing the work of African-American artists working over the past three decades. The exhibit of paintings, drawings, photographs and sculptures is called "30 Americans" and examines black identity in the United States. The idea is that African Americans are simply Americans.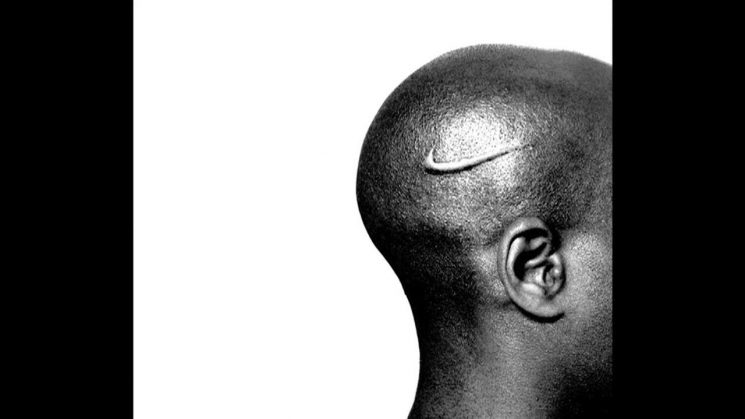 The very impressive traveling collection 30 Americans by the Rubell Family Collection in Miami; features the work of some of the most prominent 31 African Americans artists in the last three decades. This exhibition focuses on issues of racial, sexual, and historical identity in contemporary culture while exploring the powerful influence of artistic legacy and community across generations.