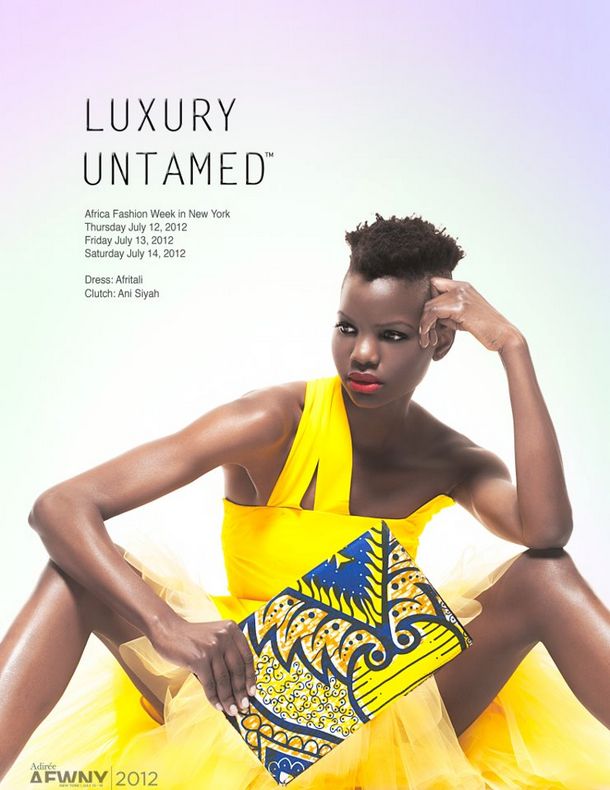 From July 9th to 14th, stands between Broadway, Broad Street Ballroom and the well known Fashion Institute of Fashion, the next edition of the African Fashion Week in New York.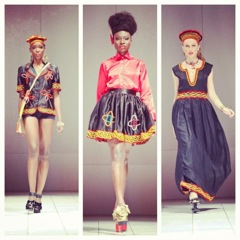 The luxury multi-day event that will include runway shows, vendor exhibition,and industry networking events with the sole purpose of raising awareness of the African Fashion/Entertainment professionals in New York and Tri-State area. More specifically, buyers and industry influencers will be previewed to African designers.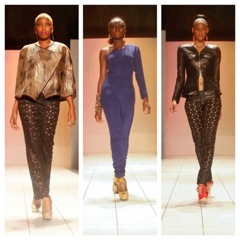 For more informations on the event, the programmation or the designers, please go on the website !
So ? Do you attend African Fashion Week ? Tell us what you think in the comments section or on Twitter !