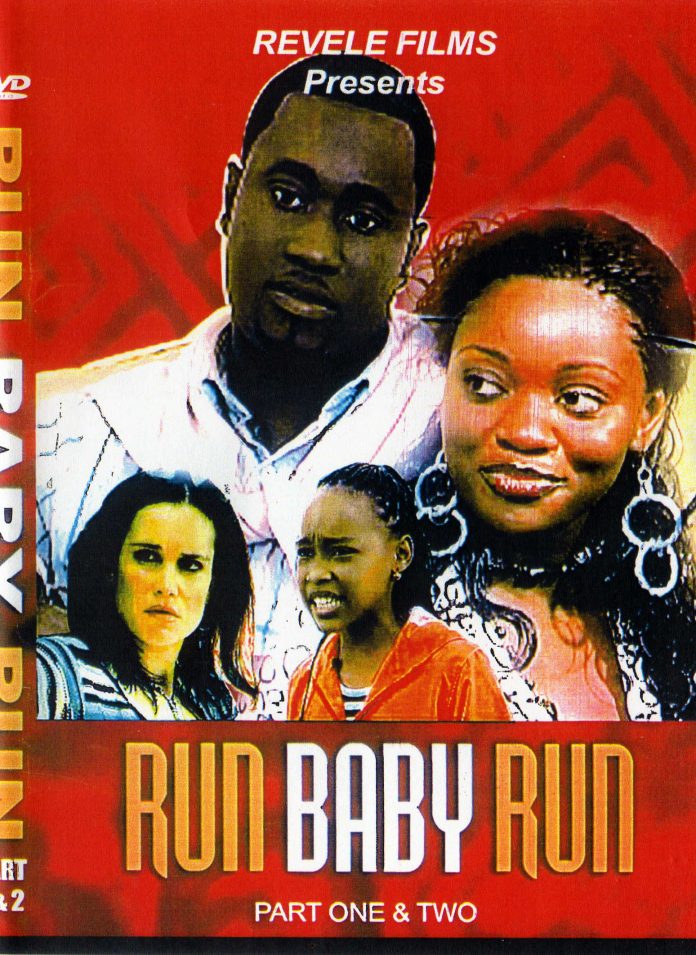 Based to the African Movie Academy Awards ranking, here is a list of 8 African Movies that every African should see.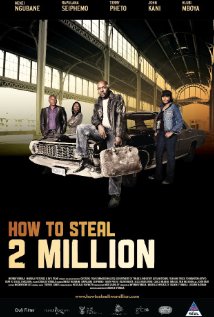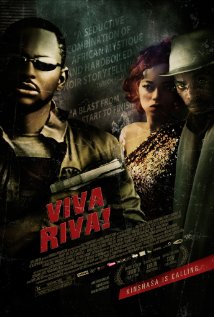 The Mayors (NIGERIA)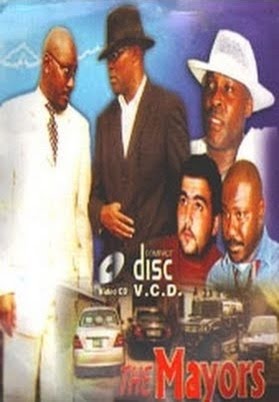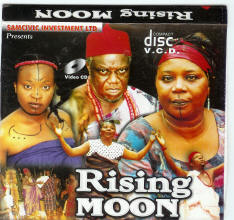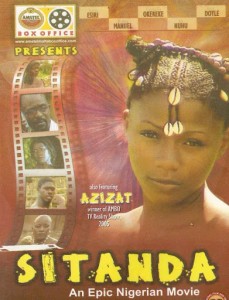 Run Baby Run (GHANA)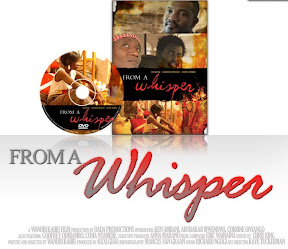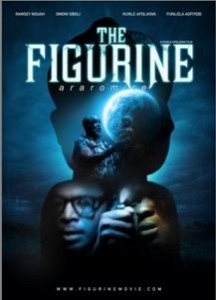 The African Movie Academy Awards, also known as AMAA Awards, are presented annually to recognize excellence of professionals in the African film industry, including directors, actors and writers. 
Did you see any of these movies ? Do you have other movies in mind ? Tell us what you think in the comment section below !