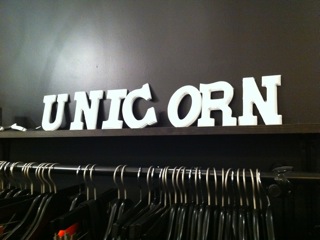 Les Essentiels de Botanikap – UNICORN la bonne adresse des designers canadiennes
Essentials Botanikap – UNICORN the good spot for Canadian designers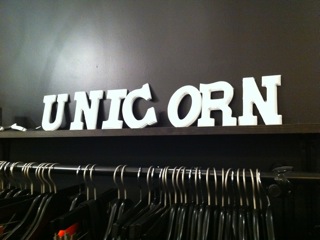 Une bonne adresse pour découvrir des designers canadiennes à l'instar de Betina Lou, des créatrices de bijoux telles que Julia Vallelunga de la Raffinerie et Tamara Bavdek de Thisilk !
En quête d'originalité? vous frappez à la bonne porte…vêtements et accessoires seront vous ravir 🙂
A good place to find Canadian designers like Betina Lou, creative jewelry such as Julia Vallelunga Refinery and Tamara Bavdek of Thisilk!
Looking for originality? you've come to the right place … clothing and accessories that will delight you 🙂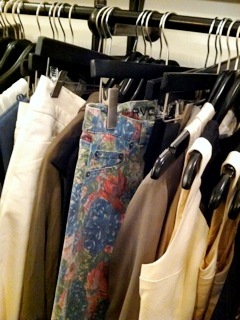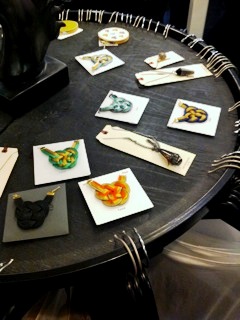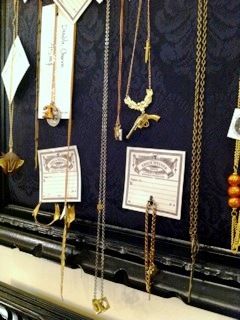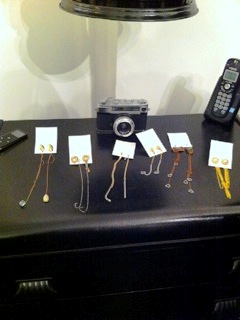 Site:
Où? 5135 Bd St Laurent, Montréal, QC, H2T 1R9