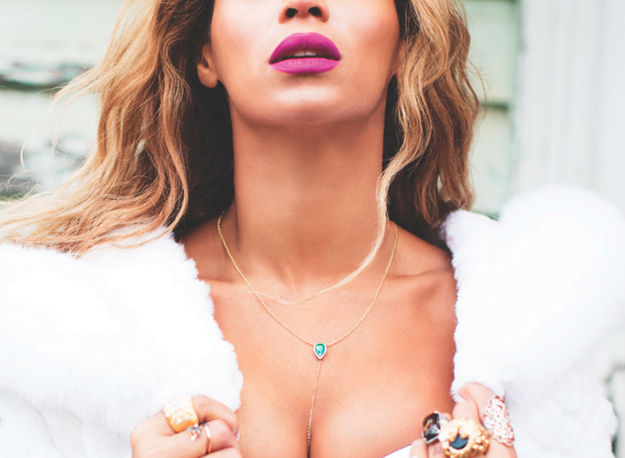 Vous êtes peut-être au courant que Beyoncé a sorti un album surprise ce matin. Comme prévu Internet a explosé.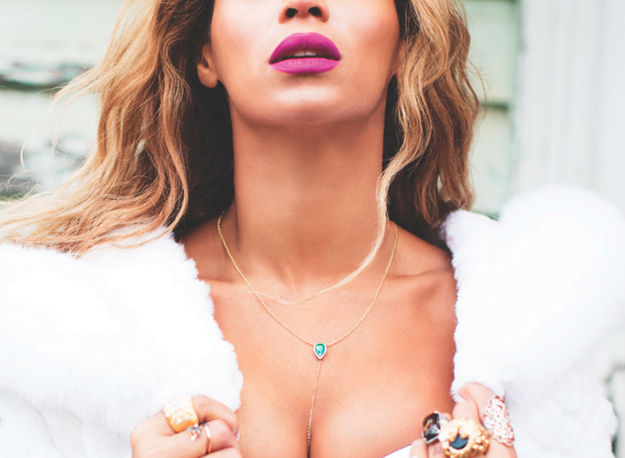 Son cinquième album studio est baptisé "Beyoncé, part 1". L'album comprend 14 chansons et une vidéo pour chaque chanson + 3 inédites pour un totale de 17. L'album comporte Drake, Frank Ocean, Pharrell Williams, Timbaland, Michelle Williams et, bien sûr, un duo avec Jay Z. Blue Ivy est même crédité d'un featuring. Une annonce qu'elle a faite à minuit via son compte instagram.
et Facebook..
Les réactions sur Twitter au nouvel album de Beyonce ne se sont pas fait attendre.
my girl @beyonce just changed d game !! RT @whoopthis: Beyoncé b craaaayze… #getcultured http://t.co/fuW4kZ2BKv

— Snoop Dogg (@SnoopDogg) 13 Décembre 2013
It's like Beyonce let all the other females drop their records and then was like "Okay. Are y'all done now?" — Kingsley (@kingsleyyy) 13 Décembre 2013
So my sister is a fucking G. Beyoncé , the visual album out now. — solange knowles (@solangeknowles) 13 Décembre 2013
HOLY SHIT BEYONCÉ JUST RELEASED HER NEW ALBUM OH MY GOD I AM CRYING WHAT IS LIFE WHAT IS AIR OH MY GOD.

— Sebastián (@sassy_sebby) 13 Décembre 2013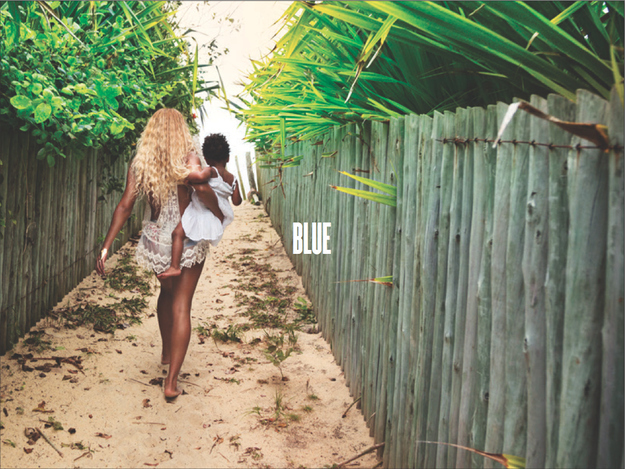 I WOKE UP LIKE THIS……with flawless !!

— Astha (@malaika84) December 13, 2013
Se preparer le matin en ecoutant Le nouveau son de #Beyonce Drunk in Love feat Jay Z got me all Tipsy

— Shirline Octave (@ThePerfectShee) December 13, 2013
We were all on our TGIF thing, now we're running around the internet collecting videos, writing reviews tchip.

— PAOLA AUDREY. (@PaolaAudrey) December 13, 2013
Liste complète des chansons de l'album de Beyonce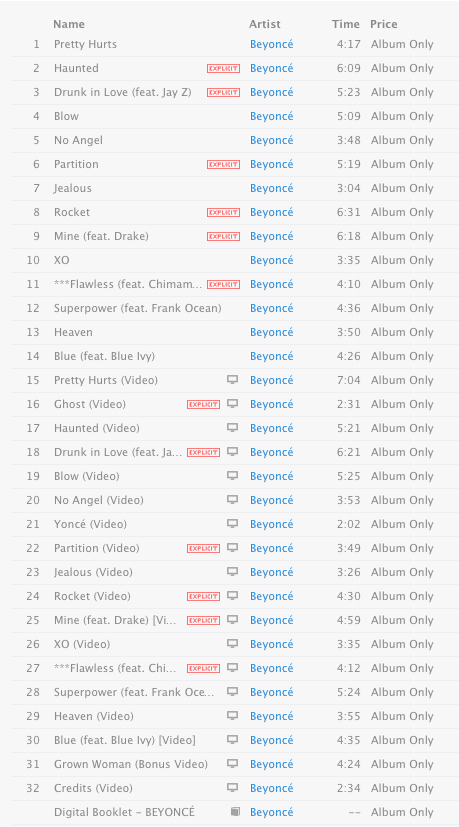 Notre track préférée est déjà #11 Flawless avec le sample de l'auteur du Nigéria, Chimamamda Ngozi Adichie. Americanah est considéré comme l'un des meilleurs livres africains (Lire : Top ten books on African Literature) tandis que Half of a Yellow Sun a été adapté avec brio au cinéma.
"We teach girls to shrink themselves, to make themselves smaller. We say to girls, you can have ambition, but not too much. You should aim to be successful, but not too successful. Otherwise, you would threaten the man. Because I am female, I am expected to aspire to marriage. I am expected to make my life choices always keeping in mind that marriage is the most important. Now marriage can be a source of joy and love and mutual support but why do we teach girls to aspire to marriage and we don't teach boys the same? We raise girls to see each other as competitors not for jobs or accomplishments, which I think can be a good thing, but for the attention of men. We teach girls that they cannot be sexual beings in the way that boys are."
Quand vous avez le temps écouter le discours complet. C'est l'un des 10 meilleurs TED (Liste complète : 10 best TED Talks given by Africans )
Ou voir tous les de Beyoncé ici. (merci l'Internet).
ROCKET

YONCE
SUPER POWER (feat. Frank Ocean)

GHOST

GROWN WOMAN

PARTITION

HEAVEN

BLOW

BLUE IVY

MINE (feat. Drake)

XO

FLAWLESS (notre coup de coeur)

En attendant, Vous pouvez télécharger l'album ici