What does it mean to be a Black Latino in the U.S. ?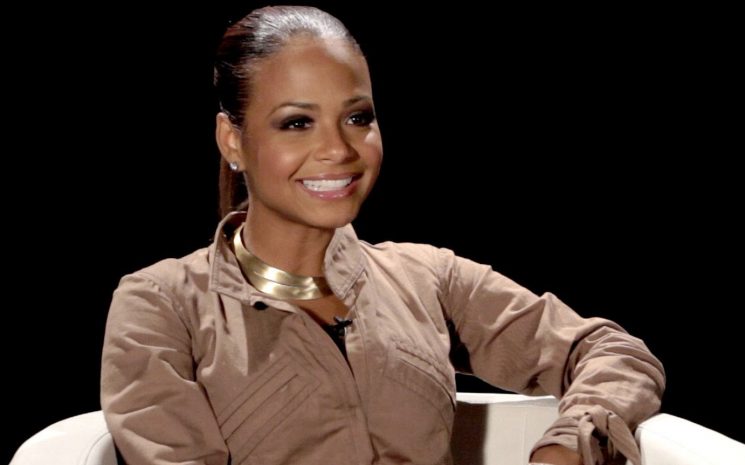 What is it like to be black and Latino in a country that tends to have a binary view of race? Mun2, which is part of the Telemundo network of channels, has created the original documentary "Black and Latino" to shed some light on the issue.
The series of interviews features Latino actors Laz Alonso ("Avatar", "Jumping the Broom"), Tatyana Ali ("Fresh Prince of Bel Air"), Gina Torres ("Suits, Hercules: The Legendary Journeys") and Judy Reyes ("Scrubs"), musicians Christina Milian ("Dip it Low") and Kat DeLuna ("Whine Up"), and journalist Soledad O'Brien (CNN), among many other sharing their personal experiences with discrimination in their respective industries and even within their own families. The content is thought-provoking, personal, and full of insight — definitely worth a watch!
Une version sous-titrée en français est disponible ici