Vanessa Payge est une Chanteuse Auteure-Compositrice de r'n'b et de Soul. D'origine martiniquaise et camerounaise, elle a parcouru le monde successivement à Paris, à Douala, à Londres et à Chicago.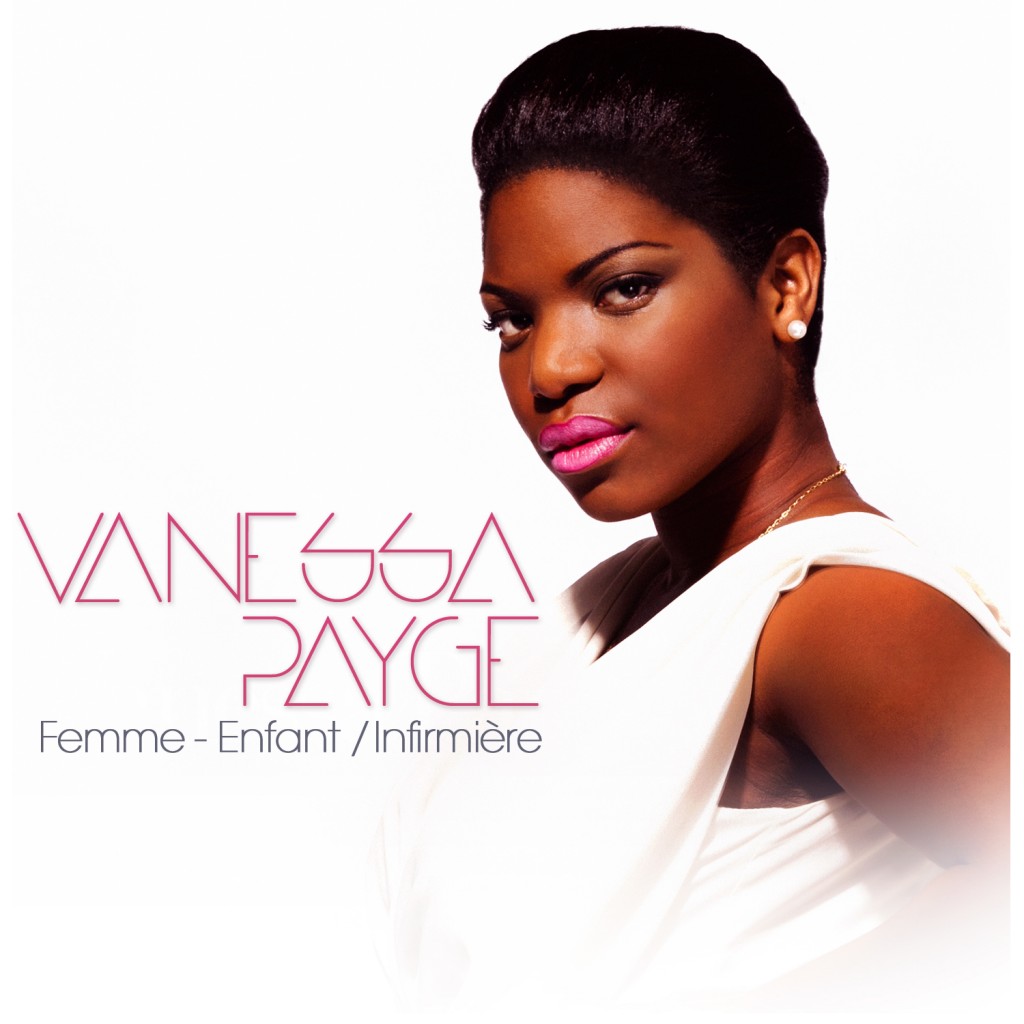 Le titre "Femme-enfant ou infirmière" issu de son premier projet solo "Love Portfolio fait l'objet d'un clip promotionnel sur Youtube. Ce clip produit par SkillStorm Music est à découvrir ici.
Vanessa Payge is a singer-songwriter and Entertainment personality from Cameroon and Martinique.
Being part of the music scene quickly became a passion as she started singing at age 7 and became a solist in church at age 13.
Vanessa Payge followed around the small concerts and participated in various projects.
Her first claim to fame was the successful accoustic remix of DUC-Z «Je ne donne pas le lait» which was played on more than 5 radios stations in Cameroon.
---
Plus d'information :
Twitter : VanessaPayge
Facebook : VanessaPaygeDaily
Instagram : VanessaPayge
Soundcloud : MsVanessaPayge