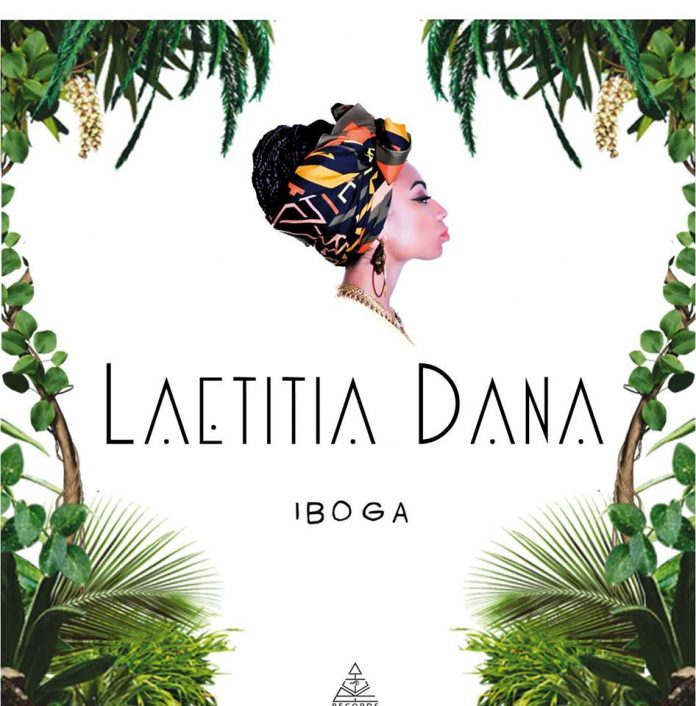 Hello Peeps ! Pour notre rendez-vous hebdomadaire j'ai choisi de vous parler de Laetitia Dana, chanteuse Néo soul // r'n'b // jazz à laquelle il faut aussi ajouter une vraie influence hip-hop.
En effet le craft de la demoiselle trouve son origine dans le multiculturalisme dans lequel la belle aura été élevée, mère séfarade et père issu de l'Afrique de l'Ouest, influences allant d'Erykah Badu à The Roots en passant B.I.G ou "Bus-A-Bus" Busta Rhyme pour terminer sur Sade ou Outkast.
Ce melting-pot d'inspirations se retrouve bien évidemment dans la musique de Laetitia Dana, difficile d'ailleurs de lui attribuer une case. Son soundcloud regorge de sons dont les productions raviront autant les amateurs de soul electro ou soul Deep house à la "Flying Lotus" comme sur le titre "Lounge Coffee"
par exemple, que les amateurs de sons plus groovy ou dansants comme sur From The Jungle
https://soundcloud.com/laetitia-dana/from-the-jungle-lemy-leopard-feat-la-titia-dana
Ne vous affolez pas ô amateurs de soul ! Si nous vous parlons aujourd'hui de Dana c'est surtout pour vous notifier de la sortie du premier Ep de la star montante de Fresh Records. Iboga "drop" donc le 10 Juin prochain et le teaser mis en ligne par la belle sur sa chaîne YouTube laisse présager de très bonnes choses que confirme son souncloud d'ailleurs.
Résolument plus hip-hop et soul, Laetitia Dana annonce la couleur de ce qui semble être son travail le plus abouti jusqu'à aujourd'hui avec son Woo haa hommage à Busta rhymes, ou encore "Courant d'air" jolie ode de Dana à cet homme insaisissable que beaucoup de femmes ont eu dans leur vie.
10 Juin 2013 date donc à marquer au fer rouge dans vos mémoires, elle correspond à l'avènement d'une artiste que nous suivons depuis un bout maintenant et dont on espère que le talent vous frappera autant qu'il nous a séduit ici chez Afrokan.
Enjoy !!!
---
Cet article a été rédigé par DILLMATIC du blog DILLMATIC.
Bio de DILLMATIC : Créateur du blog musical et culturel dillmatic dont le but est de faire la promotion d'un "hip hop léché et classieux ", je vous partage mes découvertes à travers clips, documentaires et autres capsules vidéos.
Suivez le sur Twitter : @BowTie_TilliDie
Écoutez son soundcloud : http://soundcloud.com/dillmatic