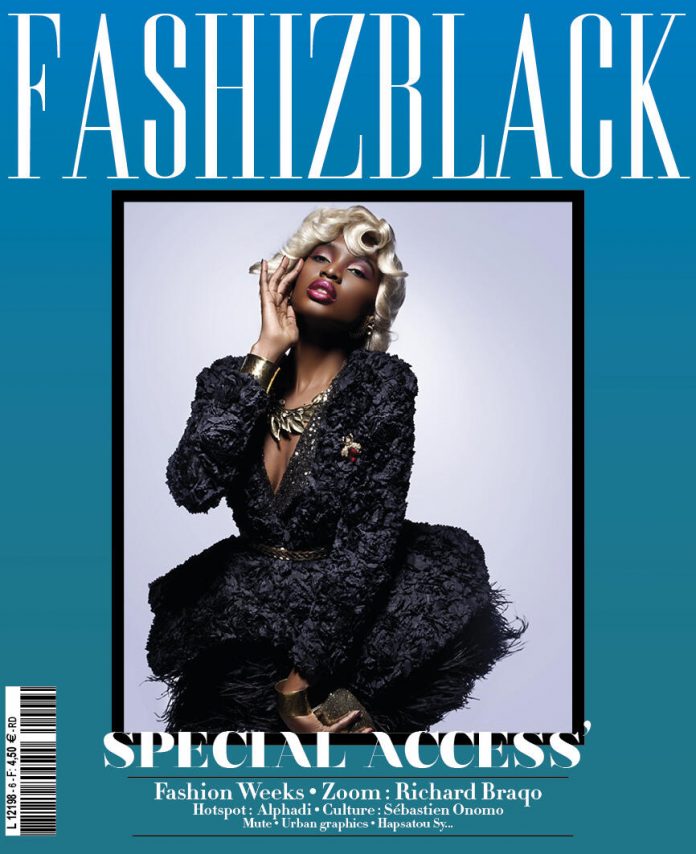 Le magazine de mode afropéenne Fashizblack a révélé la couverture de l'édition Avril / Mai 2013.
C'est un retour en kiosque pour ce magazine consacré à la mode, beauté et culture africaine contemporaine dont la dernière édition est parue en Septembre/Octobre 2012. En couverture de cette nouvelle édition, on retrouve la mannequin Natasha Ndlovu, originaire du Zimbabwe. Natasha a grandi en Afrique du Sud et vit désormais à Londres où elle tient un blog fashion entre ses shootings.
The Afropean fashion magazine Fashizblack recently introduced the cover of the April / May 2013 edition.
It is a huge come back on newsstands for this magazine dedicated to contemporary  African fashion, beauty and culture. Last edition was the September/ October 2012 issue. The Fashizblack cover girl is the model Natasha Ndlovu. Originally from Zimbabwe, Natasha grew up in South Africa. She is now settled in London, as a model/blogger. 

Une couverture qui n'est pas sans rappeler la chanteuse Kelly Rowland dans son clip Kisses Down Low.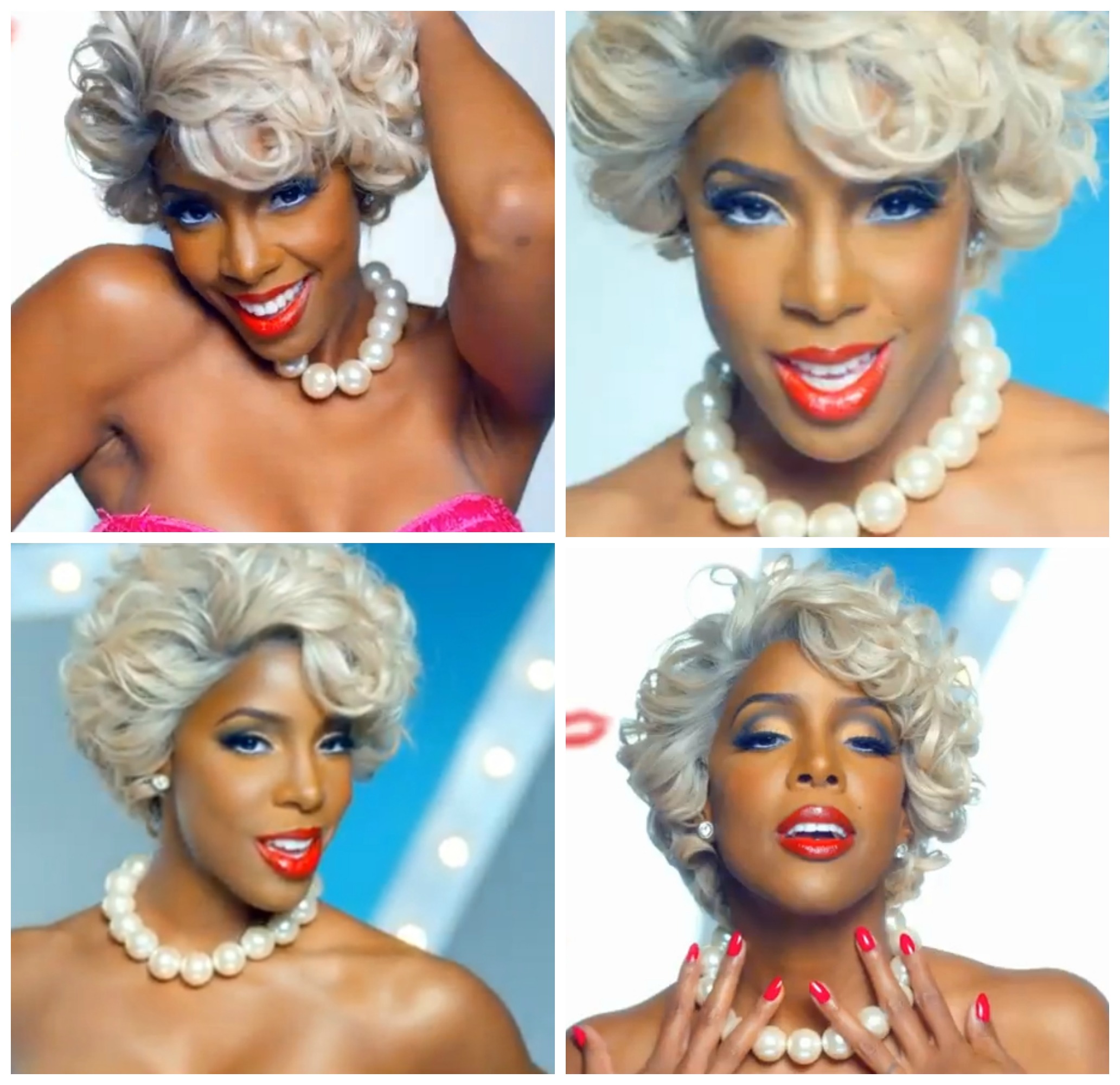 Fashiz cover reminds us the singer Kelly Rowland in her clip Kisses Down Low. Doesn't it ?
La couverture de ce numéro a fait réagir les internautes sur Facebook et Twitter.
FashizBlack cover draw a lot of attention on Twitter and Facebook.
Oooh… Belle, Tres belle!"@fashizblack_mag: Our April-May "Special Access'" issue cover! Please share it :)RT twitter.com/FASHIZBLACK_Ma…"

— Mord Sith (@designerkath) 31 mars 2013
La nouvelle cover de @fashizblack_mag ! That's Fashiz 😉 twitter.com/Bouclesdebene/…

— Boucles d'Ebene (@Bouclesdebene) 29 mars 2013
@fashizblack_mag la couv moi je la trouve sublime ! Et la petite vidéo aussi…

— Sophie Fontanel (@SophieFontanel) 30 mars 2013
@fashizblack_mag lovvvveee the cover! x

— 4ACES (@4ACESDATE) 28 mars 2013
@fashizblack_mag finally. Gorgeous cover, can't wait to have it in my bag. Congrats to all the team 😉

— Joanne (@MsLaKreyolita) 28 mars 2013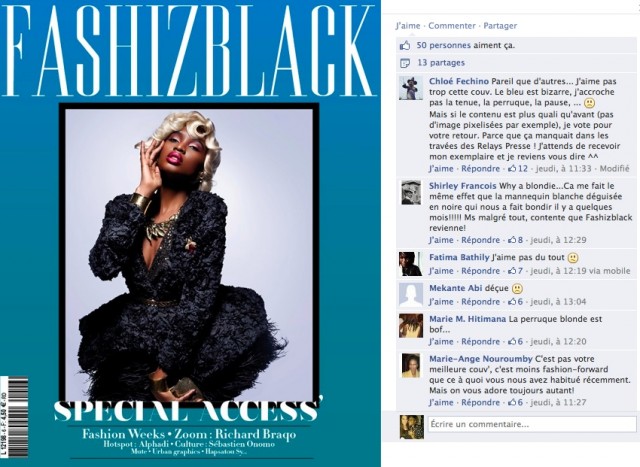 Cette couverture est  le fruit du travail de la directrice artistique Erica Matthews et du photographe  Michael Stuart-Daley. Le résultat final est comme à l'accoutumée créatif, décalé et original, dans la lignée des anciennes éditions, c'est Fashiz' !
As usual Fashizblack cover is creative, funky and original. That's Fashiz' !  Erica Matthews as Artistic Director and Michael Stuart-Daley as Photograph followed  the steps of previous editions.
Au programme du magazine, côté mode, un retour sur les différentes Fashion Week, un zoom sur le créateur de chaussures de luxe Richard Braqo, côté culture, une présentation du jeune réalisateur camerounais Sébastien Onomo et bien plus encore…
Featured in the magazine, a special access from several Fashion Week, a zoom on the luxury shoes designer Richard Braqo, a presentation on the young Cameroonian movie director Sebastien Onomo and much more…