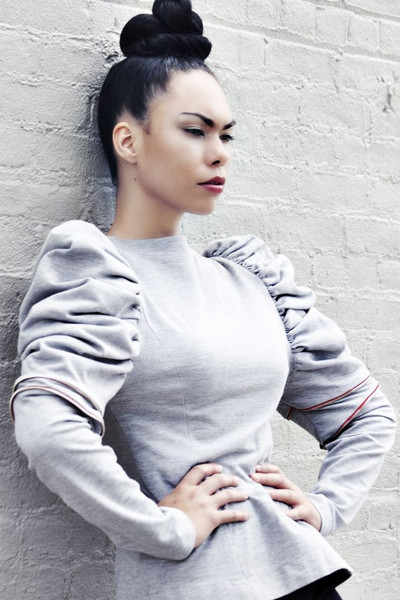 Fashion Designer – Nadine Docteur
Nadine Docteur is a contemporary and feminine outwear clothing line developed by Nadine Docteur while living in Montreal, Canada.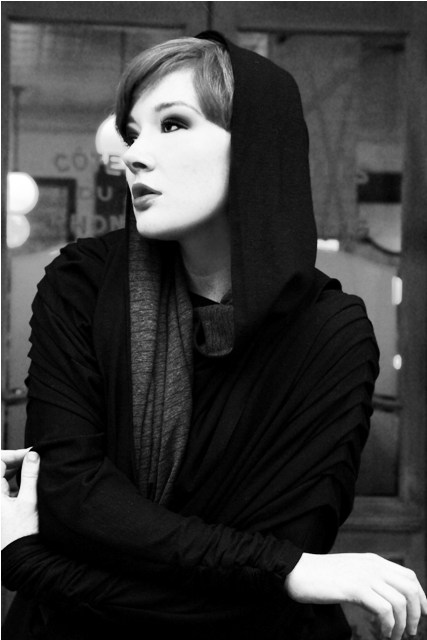 This line was created to expand cold weather clothing selections for the ever changing style of a woman's wardrobe.
The 2012 fall collection is a dark and subtle palette that will stand out in any urban setting through the trendy outwear line that won't defeat its purpose of keeping the body warm.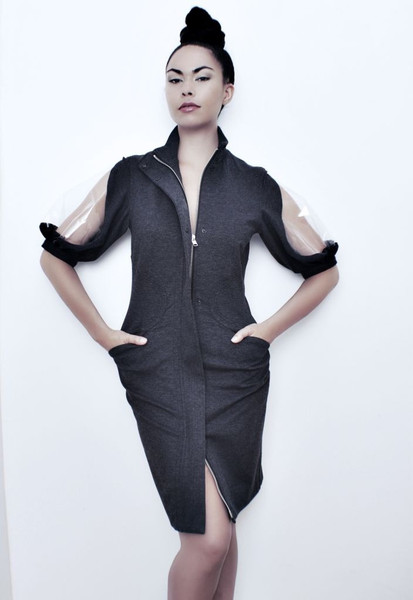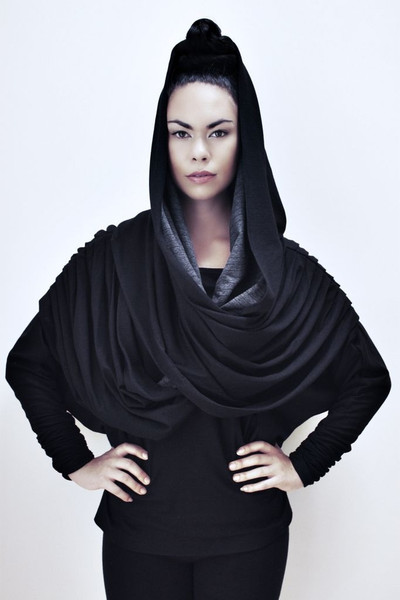 To know more about Nadine Docteur Clothing Line please visit www.nadinedocteur.com
For Press inquiries please contact : anna@annatourepr.com
---
Designer de mode – Nadine Docteur
Nadine Docteur est une ligne contemporaine et féminine de vêtements d'extérieur développée par la designer lorsqu'elle habitait à Montréal au Canada.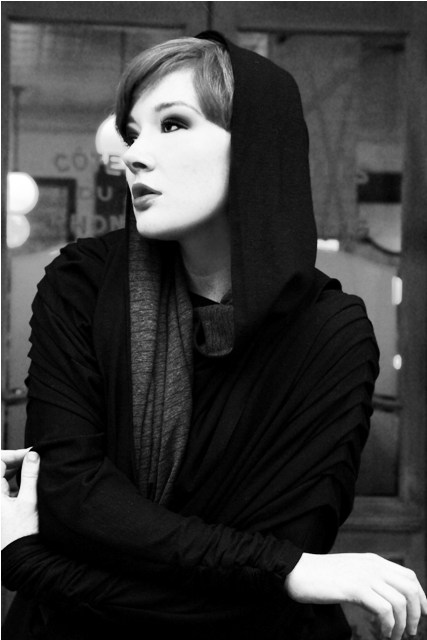 La ligne Nadine Docteur a été crée pour élargir le choix de vêtements chauds dans la garde-robe des femmes.
Une palette de tons foncés et subtiles domine la collection automne 2012 qui conviendra en toute circonstance à travers une ligne de vêtements d'extérieur tendance qui tiendra la promesse de vous maintenir au chaud.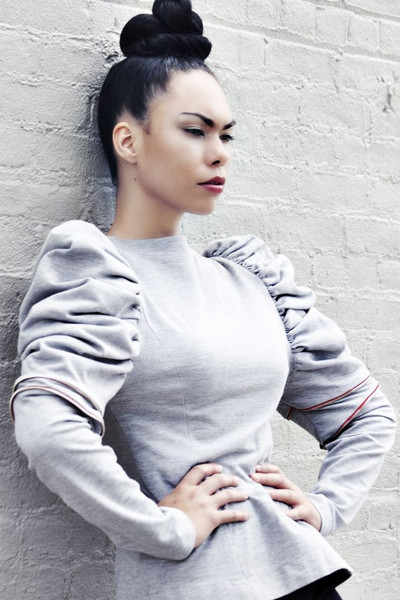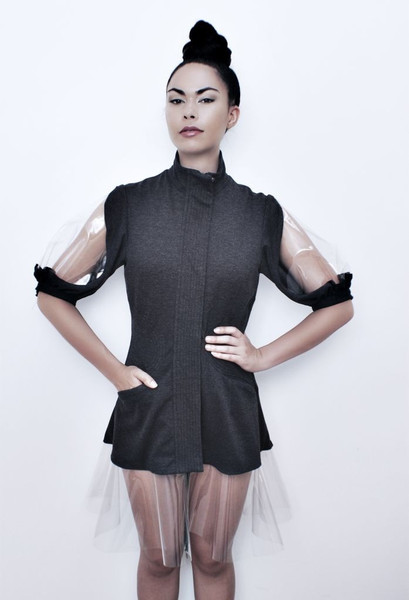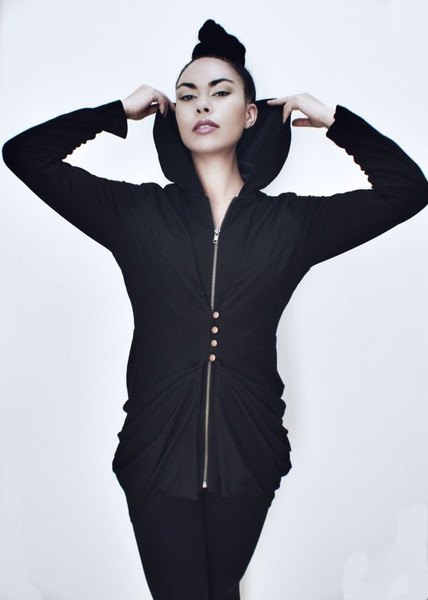 Pour en savoir plus sur la ligne Nadine Docteur, visitez le www.nadinedocteur.com
Pour les demandes de presse contactez : anna@annatourepr.com