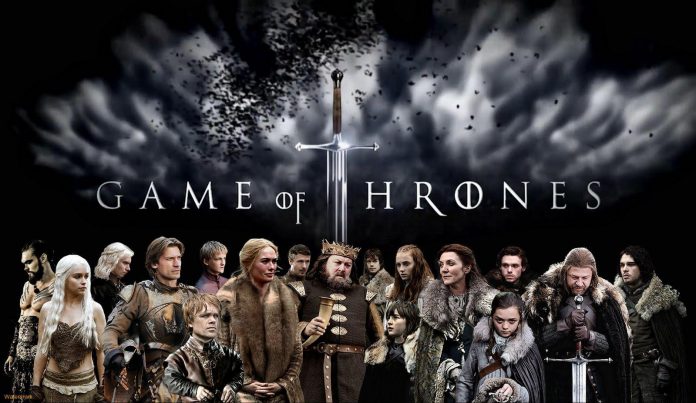 The channel HBO revealed an overview of 15 minutes mixing new scenes and making of for the next season of the iron throne.
Games of thrones is an american TV show created by David Benioff for the channel HBO. In this short video, we can see "spoilers" as the marriage of Joffrey or the plot of Lannister there, but also interviews of actors.
The season 4 will be broadcast on April 6th of this year in the United States. This TV show is the most excepted by many people in USA but also in the world. In fact, the third season saw that number rise to 14.2 million, making the season the second-most viewed of any HBO series.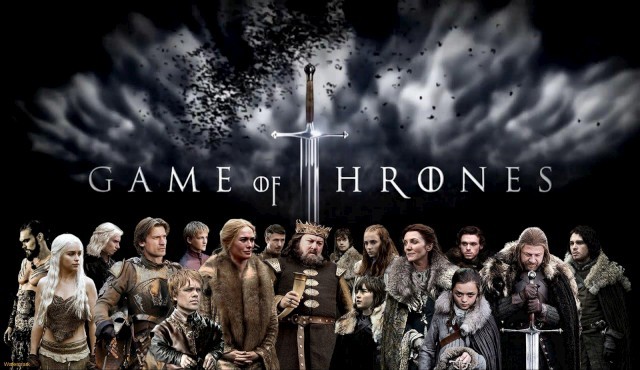 I really want to watch Game of Thrones right now, but I can't watch it without Mitchel because it's our show! So I wait.. #thestruggleisreal

— jessica bips (@jessicabippert) 12 Février 2014
Really wish i could be part of such an amazing show like Game of Thrones!

— Opher \(^ ~ ^)/ (@ThePunkii262) 12 Février 2014
Connect with Game of Thrones Online:
Find Game of Thrones on Facebook:https://www.facebook.com/GameOfThrones
Find Game of Thrones on Twitter:https://twitter.com/GameOfThrones
Find Game of Thrones Official Site: http://itsh.bo/HpR8b1
Find Game of Thrones on HBO GO® http://itsh.bo/eIDxfw
Find Game of Thrones Connect: http://connect.hbo.com/game-thrones