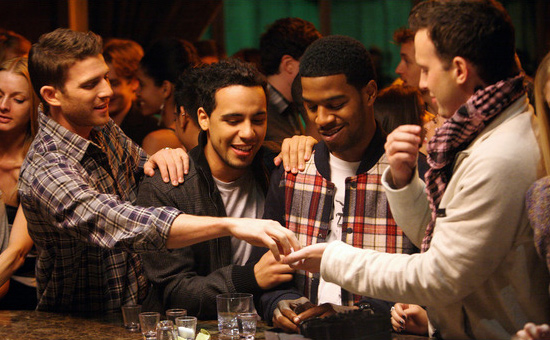 Longtemps annoncée, souvent retardée, How to make it in America revient enfin pour notre plus grand plaisir.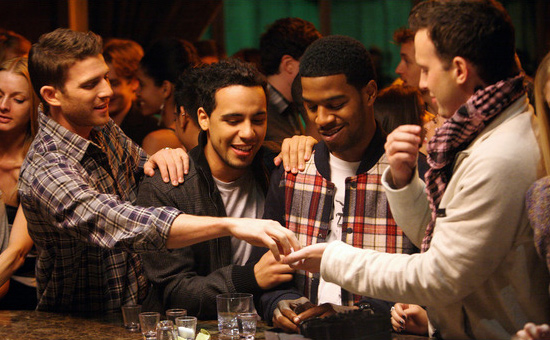 Nous suivrons donc bientôt les nouvelles aventures de nos deux new-yorkais Ben et Cameron, qui avaient déjà réussient à séduire des millions de personnes lors de la première saison.
Prévue pour septembre 2011, How to make it in America saison 2 nous permettra également de retrouver la plupart des protagonistes de la saison 1, à commencer par notre très cher Kid Cudi, ou bien encore l'excellent cousin de Cam', René.
Et après avoir lancé la carrière d'Aloe Blacc en utilisant sa chanson I need a dollar pour le générique , nous retrouverons donc cette année le talentueux Theophilus London  avec son morceau « I Stand Alone ».
Enjoy !