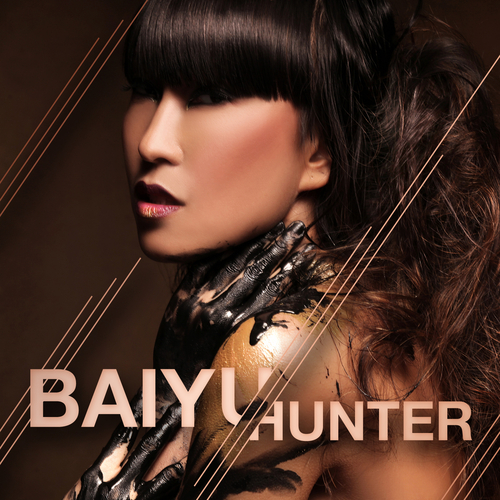 THE HUNT BEGINS : BAIYU
With her third release entitled Hunter, Pop/R&B artist Baiyu takes her audience through a journey of sound in an exploration of any and all things fundamental to the cravings of human nature. Baiyu explains, "I feel like we're all Hunters in our own right, whether we're looking for glory or acceptance; love or revenge; or even just the simple things in life that put a smile on our faces—it is a quest for something that is in a way almost primal and innate to our individual characters."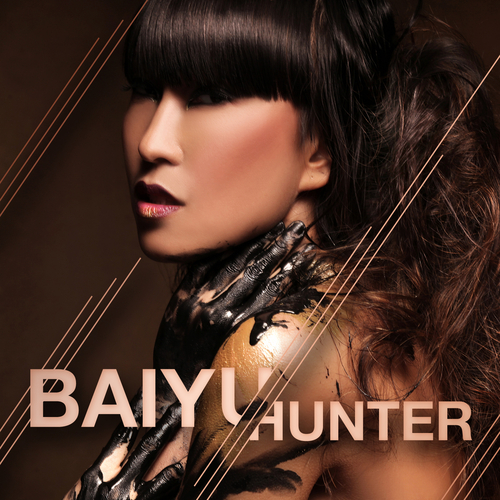 Hunter's tracklist is comprised of thirteen tunes whose tone ranges from Electro-Pop to R&B to haunting Indie-esque melodies all blanketed with Baiyu's deep rooted soulful musicality—each touching upon something that Baiyu herself is hunting for. It features a range of artist with whom Baiyu has collaborated with including Los of the Bad Boy family, Rotimi of the series Boss on the STARZ Network, Barbadian born Soul/R&B singer Hal Linton, as well as former American Idol contestant Paul Kim. The majority of the album is produced by KQuick of Grand Staff LLC who's known for his work in collaboration with Ryan Leslie, Chris Brown, Fabolous, and Mya; as well as contributing production from Vaughn-J and Hal Linton.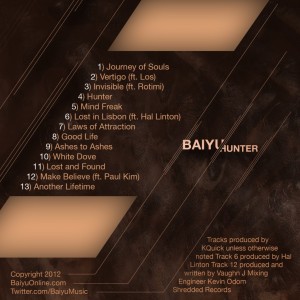 In the coming days, the
Hunter
project will grow beyond its musical component and extend into a book of poetry, as well as the release of Baiyu's comic book series and animated short titled The Illuminators. Starting June 13th, the album will be available as a free download via
DatPiff
and will also be on iTunes.
####
Follow Baiyu on Twitter at www.twitter.com/BaiyuMusic
Find out more about Baiyu at www.BaiyuOnline.com