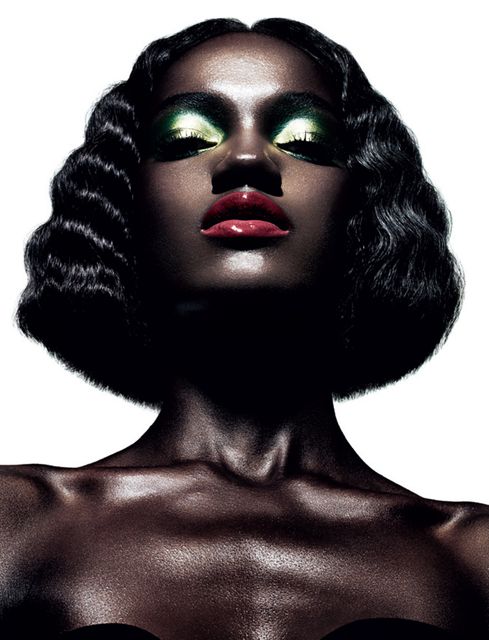 Jeneil Williams and Herieth Paul as photographed by Daniel Sannwald and styled by Tamara Rothstein for Pop's Fall Winter 2012 2013 issue.
Jeneil Williams et Herieth Paul  photographiées par Daniel Sannwald et habillées par Tamara Rothstein pour l'édition d'automne-hiver 2012 2013 de Pop.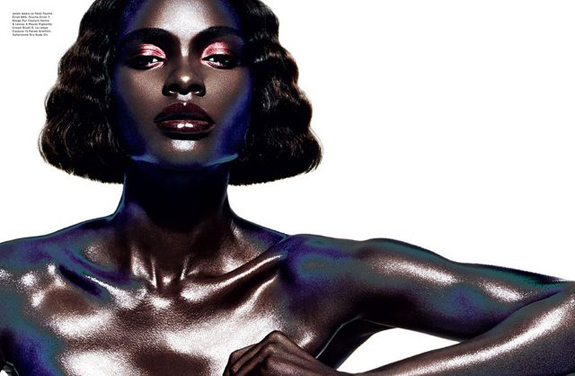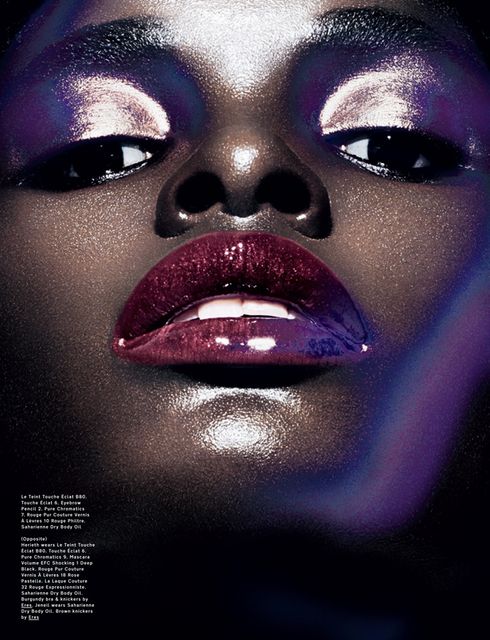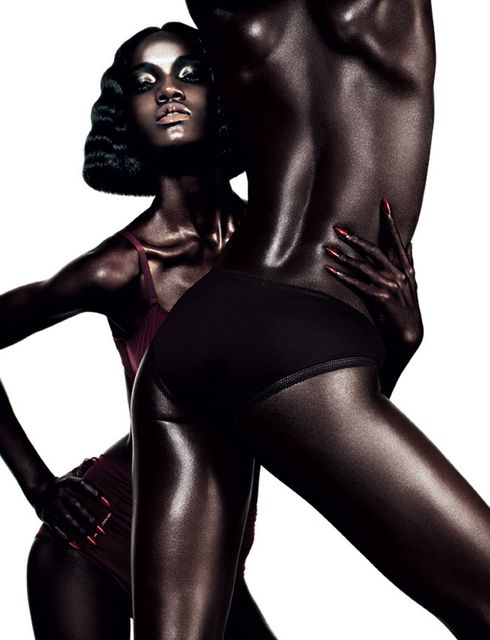 Alors ? Que pensez-vous du shooting photo ? Dites moi ce que vous en pensez dans la section commentaire ou bien sur mon Twitter !