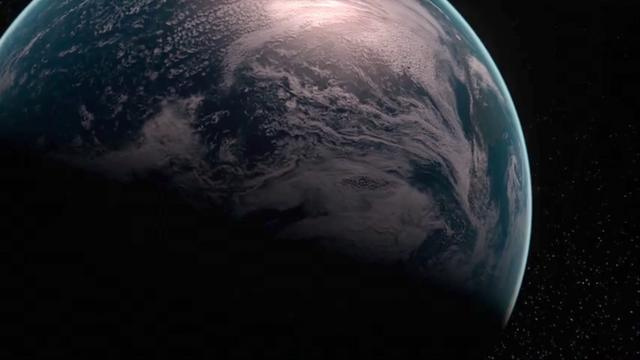 KONY 2012 by Invisible Children
KONY 2012 is a film and campaign by Invisible Children that aims to make Joseph Kony famous, not to celebrate him, but to raise support for his arrest and set a precedent for international justice.
DIRECTOR : Jason Russell LEAD
HOW TO HELP :
Join TRI or Donate to Invisible Children: bit.ly/yp5Ffv
Purchase products: invisiblechildrenstore.myshopify.com/
Sign the Pledge: causes.com/causes/227-invisible-children
KONY 2012 from INVISIBLE CHILDREN on Vimeo.
Note : The film's purpose was to promote the charity's "Stop Kony" movement to make African cult and militia leader, indicted war criminal and the International Criminal Court fugitive Joseph Kony globally known in order to have him arrested by the end of 2012, when the campaign expired. The film spread virally. As of March 1, 2014, the film has received over 99 million views and 1.3 million "likes" on the video-sharing website YouTube, and over 21.9 thousand "likes" on Vimeo.