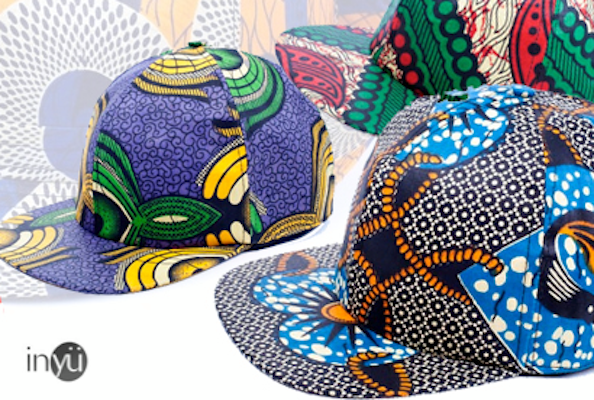 Pour fêter le retour du printemps, quoi de mieux qu'une collection capsule? La marque sud-africaine Babatunde et le e-shop afro INYU s'associent pour vous offrir une ligne d'accessoire en tissus Wax, dont les pièces seront des must-have du printemps-été 2013!
La collection est composée de 4 casquettes, 4 couvre-chefs et 2 bérets.  À noter que chaque pièce est entièrement réalisée à la main et est confectionnée de manière traditionnelle par des artisans sud-africains, à base de coton 100% africain.
To celebrate the return of spring, what better than a capsule collection? The South African brand   Babatunde and afro e-shop INYU combine to offer a line of Wax tissue accessory, whose items will be the must-have of spring-summer 2013!
The collection consists of 4 caps, 4 covers and 2 heads berets. Please note that each piece is completely handmade and is crafted in the traditional manner by artisans in South Africa, based on 100% African cotton.
La marque sud-africaine, dont le nom signifie en yoruba "père revient" est née à Johannesburg en 2009. Son fondateur, Gareh Cowden a développé un univers créatif et pointu autour du tissu Wax, en créant principalement des accessoires.  Parmi les adeptes de Babatunde, nous retrouvons la chanteuse Solange Knowles!
South African brand, whose name means in Yoruba "father returns" was born in Johannesburg in 2009. Its founder, Gareh Cowden has developed a creative and sharp univers around the tissue Wax, mainly by creating accessories. Among the fans of Babatunde, we find the singer Solange Knowles!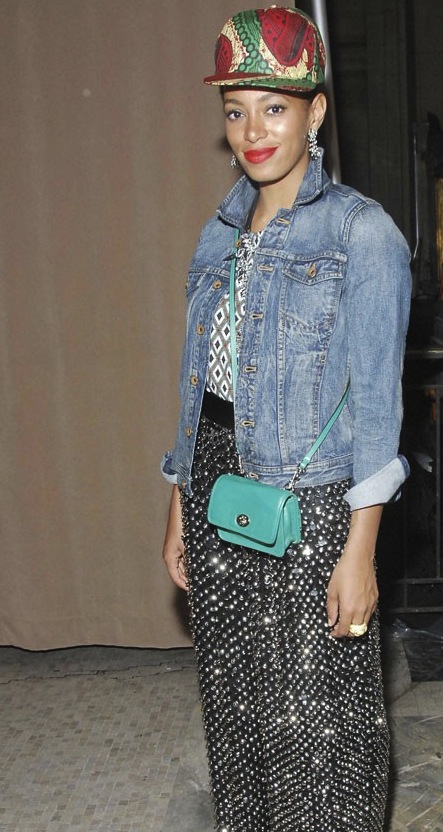 Pour parfaire le lancement de la collection, une remise de -20% sera proposée aux fans Facebook d'INYU avec le code d'utilisation FBABA13. L'intégralité de la collection Babatunde pour INYÜ est disponible sur l'e-shop INYU à partir de 45€.
To complete the launch of the collection, a discount of 20% will be offered to INYU Facebook fans using the code FBABA13. The entire collection Babatunde for INYÜ is available on the e-shop INYU from 45 €.