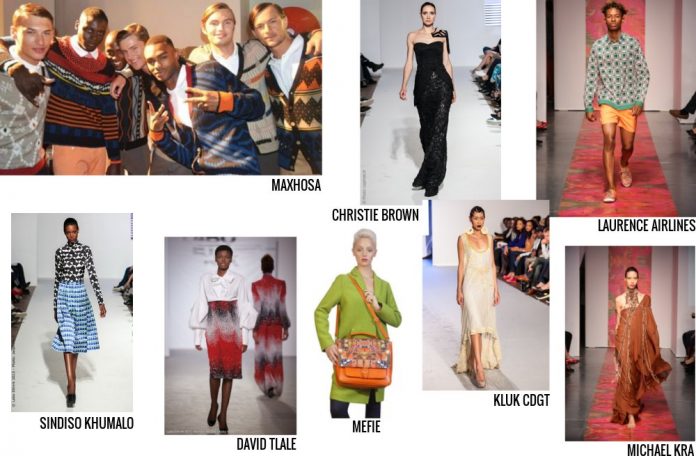 C'est du 12 au 14 juin que s'est déroulé la 9e édition du Labo International Fashion and trends. Le salon de mode à dimension internationale est un événement incontournable qui a animé la Cité de la Mode et du Design dans le 13° arrondissement de Paris. Le coup de départ a été donné quelques semaines plus tôt lors de la conférence de presse à laquelle nous étions convié.
Merci à tous! Laureen d' AfrokanLife qui pose devant le logo du LABO😉 pic.twitter.com/NmWuI5sBqS

— LABO International (@laboethnik) 23 Avril 2015
La fondatrice du LABO Yvette Tai-Coquilay que nous avions rencontré lors de la conférence de presse a réservé plein de surprises aux participants !
Labo International by Labo Ethnik : Les nouveautés 2015:
L'objectif reste toujours de faire du Labo International véritable pôle d'affaires, en accueillant des créateurs débutants et confirmés du monde entier. 100 exposants venus de 43 pays différents ont pu participer au salon. C'est une opportunité pour créateurs de rencontrer plus de 15 000 personnes (professionnels et particuliers) en 3 jours pour mettre en scène ses créations, élargir son réseau et fidéliser sa clientèle.
@labointernational Fashion show | Catwalk with @mickaelvd at @citemodedesign #homies #chill #fashion #mode #catwalk #followme #paris #Frenchy #motivate #Motivation #enjoy #Nuba #american #russia #girls #women #class #digikan #Success #smile #life #PersonalDevelopment #friday #TGIF #follow #Instapic #Instamood #Morning #stilldrunk
La soirée d'inauguration du vendredi 12 juin a été l'occasion de découvrir en avant-première les créateurs de la Boutique du LABO, sélectionnés spécialement par Yvette Tai-Coquillay.
Dans les coulisses du Labo 2015