Les évènements Colorvision de l'automne
Bénéficiez d'une métamorphose Color Vision gratuite offerte par les artistes maquilleurs de votre marque favorite et apprenez comment créer les nouveaux looks de l'automne par vous-même.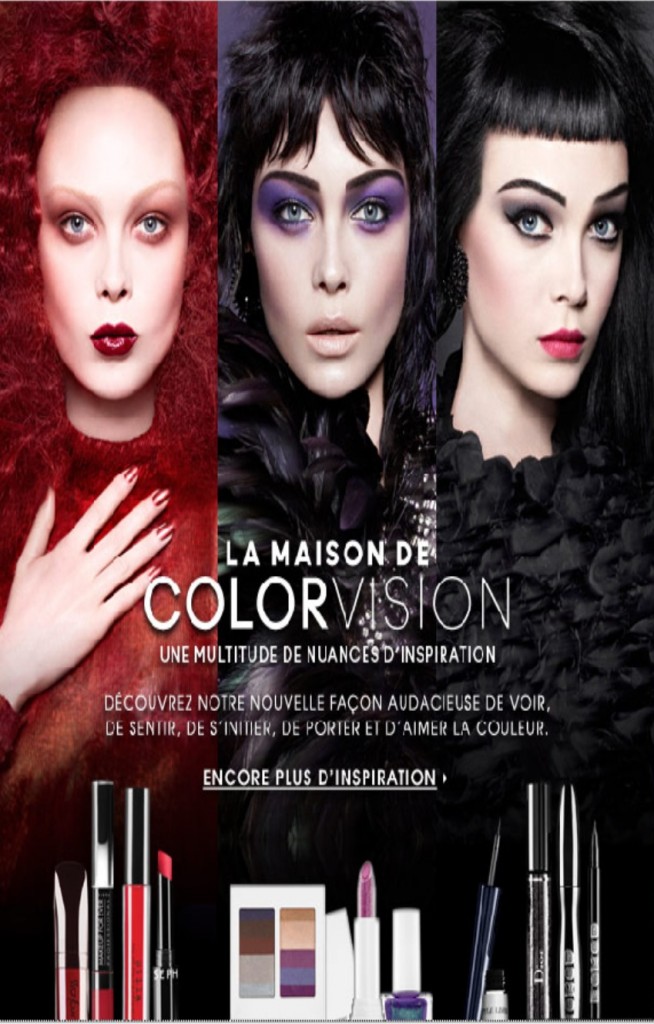 Découvrez notre nouvelle façon de voir, sentir, s'initier, porter et aimer les couleurs de l'automne au studio beauté. Pour plus d'informations, visitez le Sephora le plus proche.
FALL COLORVISION EVENTS
Enjoy free Color Vision makeovers with your favourite brand makeup artists and learn how to create new looks for fall on your own.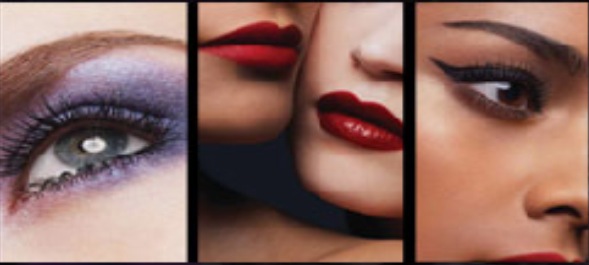 See, feel, learn, wear, and love fall colors at the Beauty Studio. Find a store near you for details.
Offre valide au Canada / Available in Canada
Alors mes belles, que pensez-vous de cet Essentiel ? Laissez vos commentaires ici ou sur mon twitter @BotaniKap 🙂