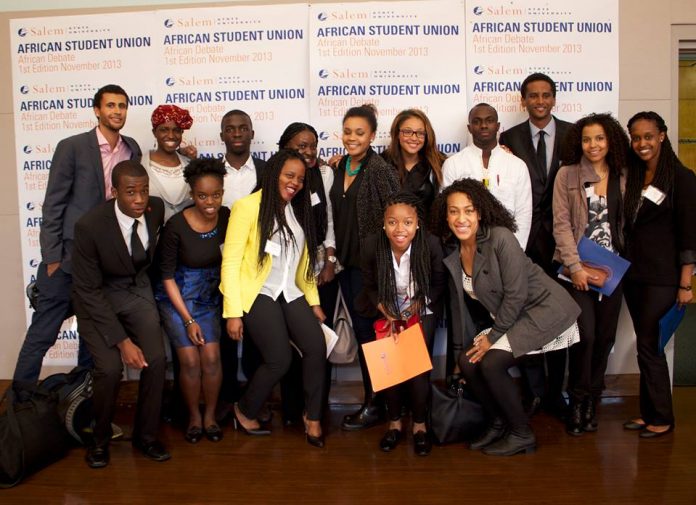 From November 1st to November 3rd, the McGill African Students' Society sent a delegation to Salem, Massachusetts as the sole Canadian representative in the first edition of a debate hosted by the Salem State University's African Students Union. 
Entitled Progress in Africa: Rethinking efficient ways to achieve a sustainable development, the competition gathered students from several American universities in and around the New England area.
Composed of 15 students from different faculties, the McGill delegation was represented on stage by Jacob Omorodion (U2 student in Political science) and Beemnet Alemayehu (U2 student in Economics and International Development Studies) who won the first place in the competition, leaving the second one to Salem State University, and Suffolk in third place.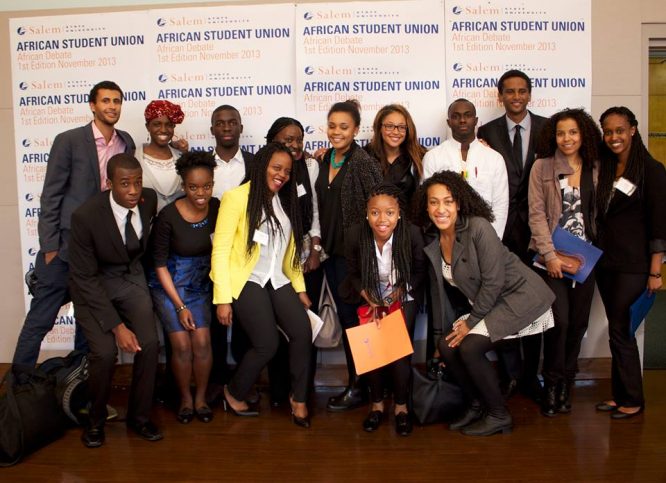 The competition provided a platform for young African students and leaders of tomorrow to display their knowledge of the continent, express their views and propose policies on how to promote a sustainable development in the whole region through the fields of economics, education and politics.It set the precedent for many more events like it in the years to come by providing an environment for students to interact and network with peers from a number of different institutions, and it strengthened the relationships between members of the diaspora.