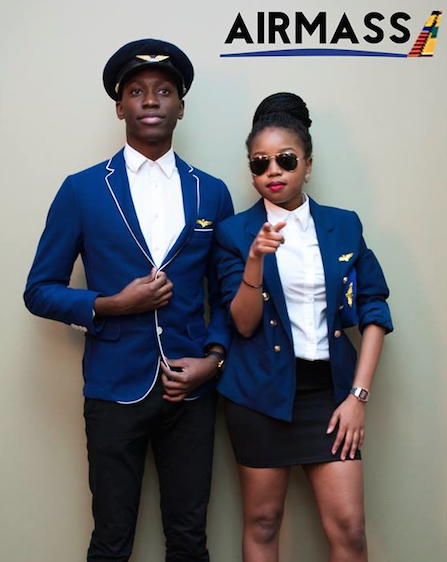 The McGill African Students Society (MASS) is a full status club whose mandate is to promote and present the diverse and rich African culture to the McGill community and the greater Montreal area.
This year, McGill African Students Society's annual cultural gala took us on a first class flight to the motherland. The show flew over the golden deserts of the Sahara to the breathtaking eastern coast, down to the eloquent plateaus of South Africa and passing through the springs of the Maghreb.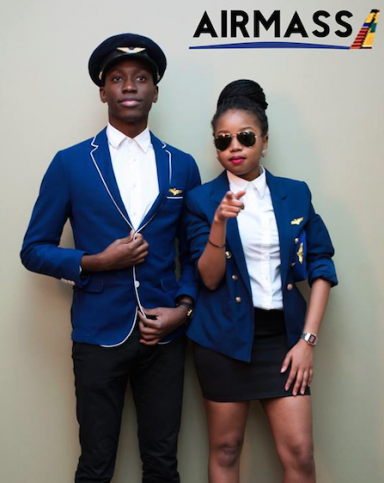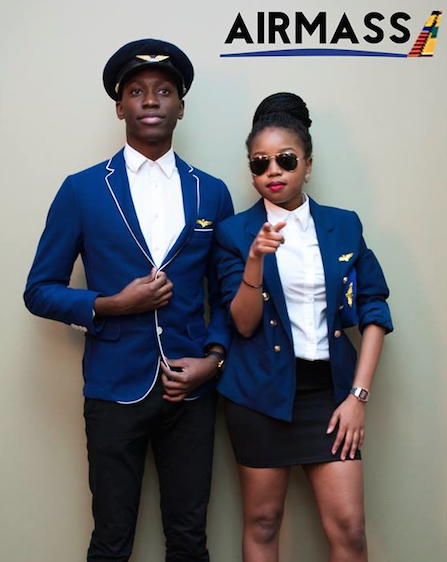 Through this journey, McGill African Students Society  showcased unforgettable performances, including a play, elegant fashion shows featuring the finest in African couture, thought-provoking spoken word pieces, soulful musicians and the most vibrant dance styles from all over the continent – including Kizomba, Ndombolo, and Kwaito!
Check the video below :
Twitter: https://twitter.com/mcgillmass
Blog: https://www.facebook.com/MassAfricanNews
Educational Facebook page:https://www.facebook.com/MassAfricanNews/info