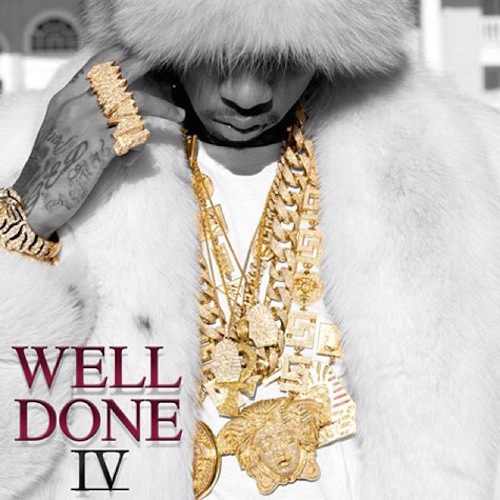 Watch "Word On Street" the new clip of Tyga, extracts from the mixtape "Well Done 4" and leave your comment.
The song appears on his recent mixtape which features appearances from Chris Brown, Lil Wayne, Meek Mill, Fabolous, Pusha T, French Montana, and more.
The song itself is far from political, but we see clips of Barack Obama and various uprisings throughout history with the track's message of internal motivation.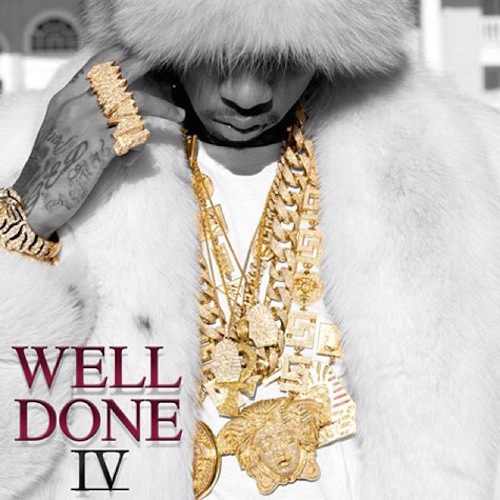 Bonus: Wait for A Minute feat Justin Bieber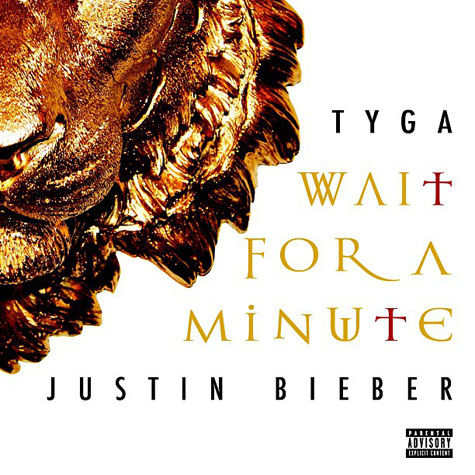 ---
Facebook: http://facebook.com/tyga
Twitter: http://twitter.com/tyga
Instagram: http://instagram.com/kinggoldchains