Aujourd'hui, découvrez Nothing But The Wax : Just Breathe And Enjoy Color ! TOP 3 ARTICLES À LIRE.
Voici quelques restes de tissus que j'ai… j'espère qu'ils feront plaisir à l'intéressée. Mon petit paquet va traverser la France et arriver à Carcassonne !!! Offrir du tissu wax c'est un joli cadeau non??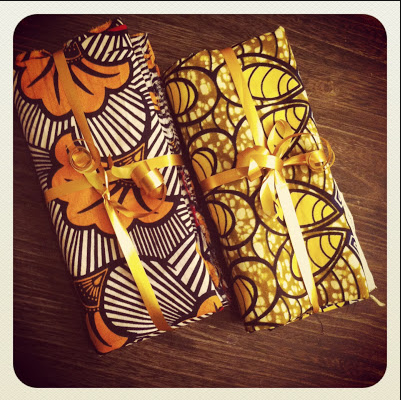 Wahouuu, c'est ce que je me suis dit la première fois que j'ai vu ce lookbook!!! Juste OUF! Alors cette série de photos, ce n'est pas le lookbook de la dernière collection de la marque Babatunde Styles, comme j'ai pu le lire sur d'autres sites… Déja, ce n'est pas une marque qui est mis à l'honneur mais bien 2 marques  : Laduma et Babatundestyles et toutes deux sud-africaines.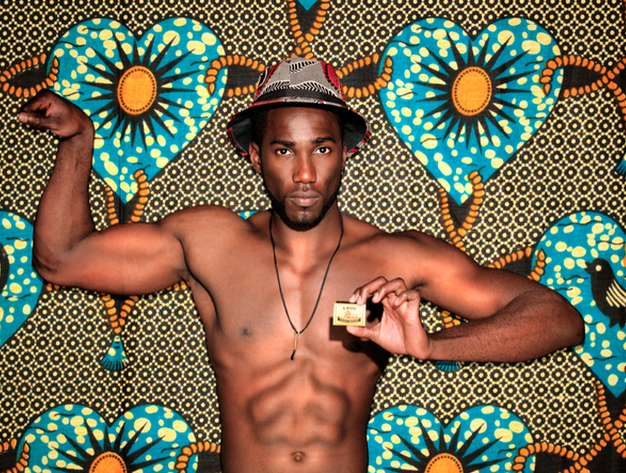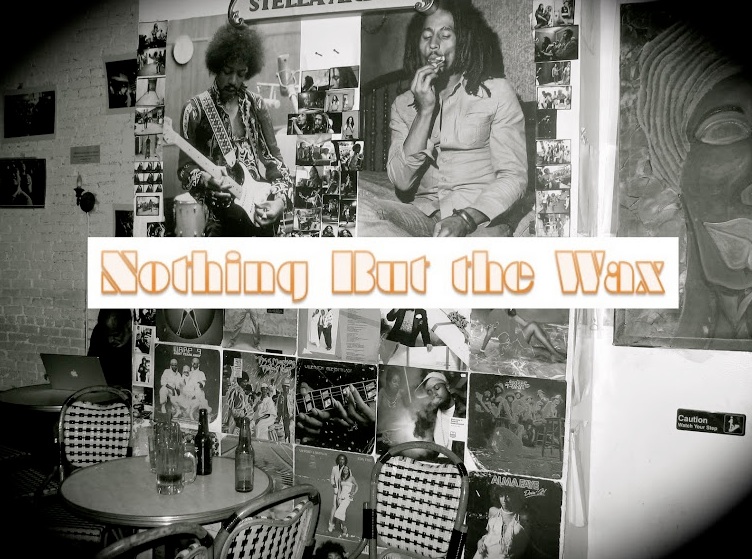 AfrokanLife BlogRoll vous présente les meilleurs. En effet, nous quand on aime, on partage !