En marge de la promotion du film X-Men, Omar Sy pose pour le magazine GQ avec style et enthousiasme.
Nous n'allons pas vous faire la leçon sur l'importance d'un imperméable. (C'est pour ça que les mamans existent.) Au lieu de cela, nous allons vous montrer toutes les nouvelles façons innovantes et totalement élégante pour lutter contre les tempêtes, depuis l'imperméables (bien sûr) jusqu'au chaussures en caoutchouc portés par l'acteur Omar Sy.
We're not going to lecture you about having a raincoat. (That's what mommies are for.) Instead, we're here to show you all the technically innovative and totally stylish new storm-fighting options out there, from coats (of course) to waterproof rubber wingtip look-alikes—all worn by actor Omar Sy.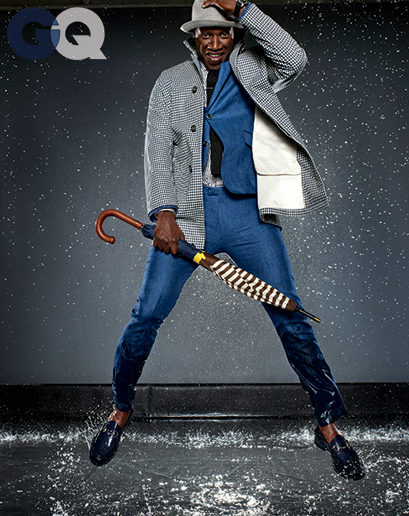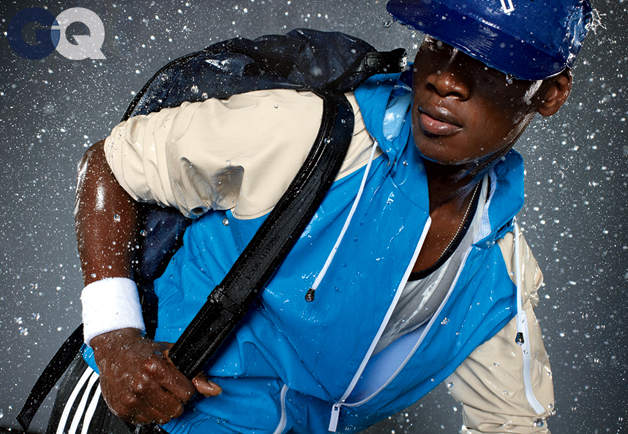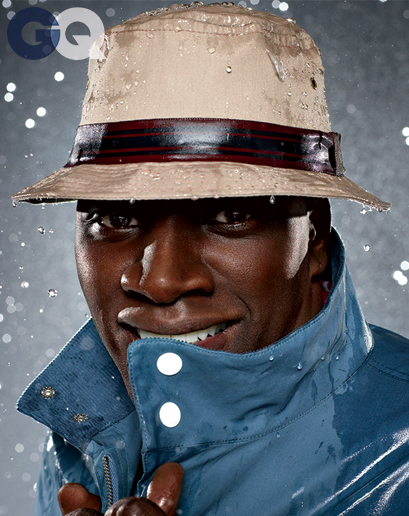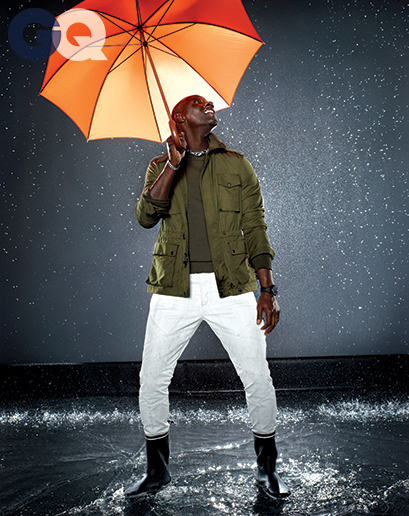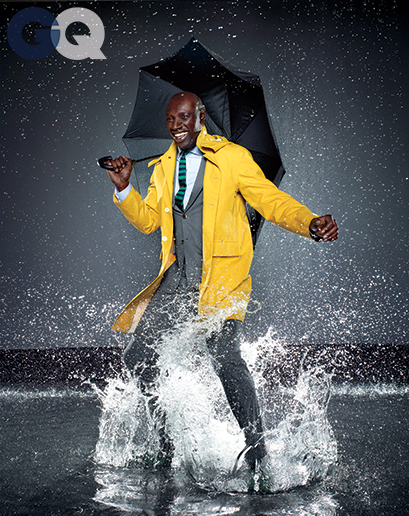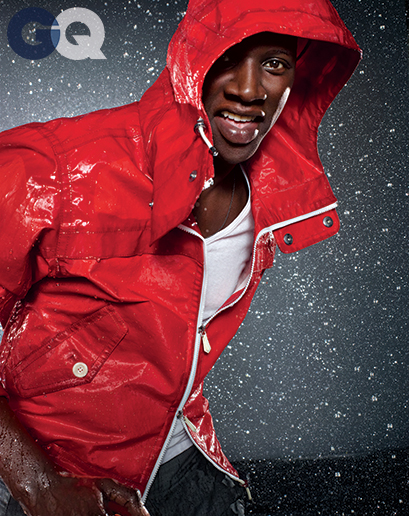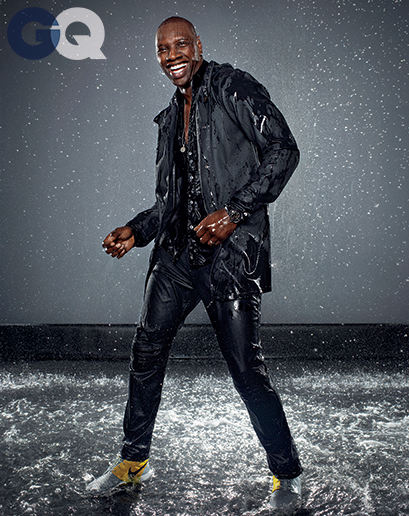 Source : GQ