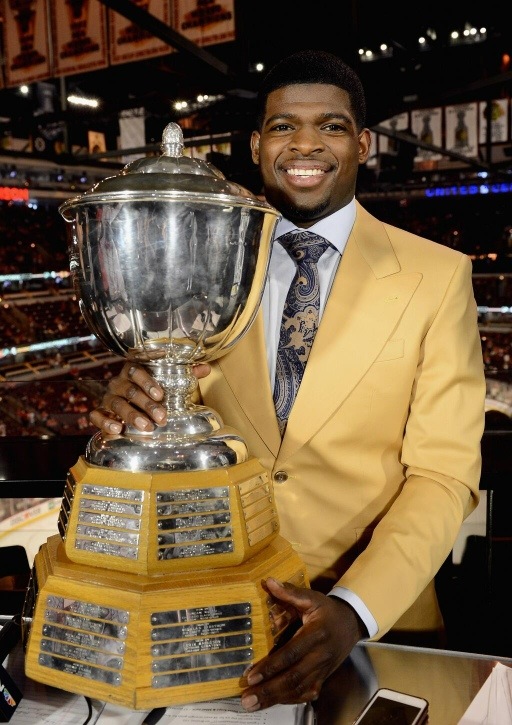 Le défenseur du Canadien de Montréal P.K. Subban a remporté le trophée Norris remis au défenseur par excellence dans la Ligue nationale, samedi, lors de l'émission de remises des trophées individuels de la LNH présentée à la télé.
The Montreal Canadiens defenseman PK Subban has won the Norris Trophy as the top defenseman in the NHL on Saturday during NHL trophies gala.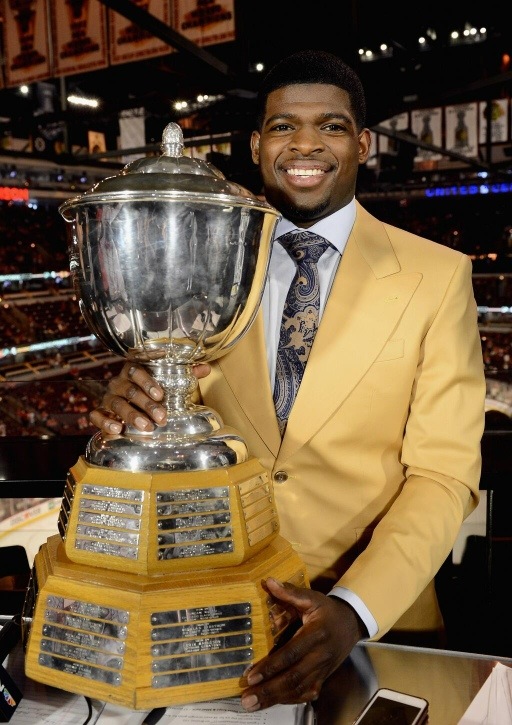 Il a marqué 11 buts et récolté 27 mentions d'aide en 42 matchs, ce qui a constitué la meilleure récolte offensive parmi tous les défenseurs.
He scored 11 goals and 27 assists in 42 games, which was the best among all defenders.