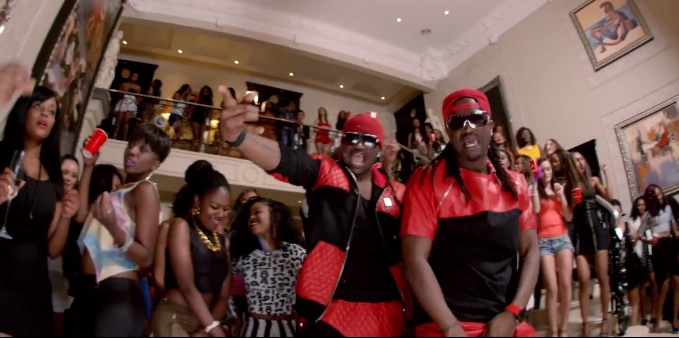 Le nouveau single  P-Square "Taste the Money (Testimony)" vient de sortir sur la chaine officielle du groupe de musique du Nigéria.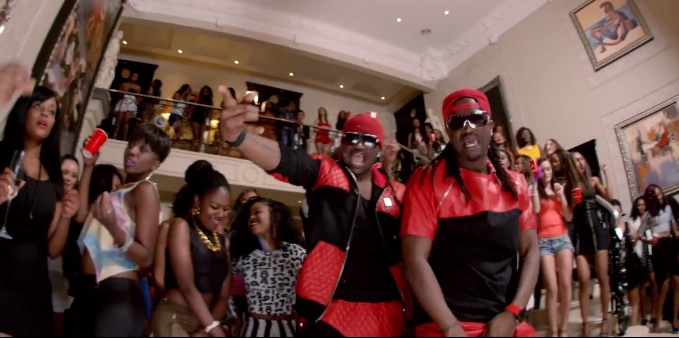 Dans ce clip dont les jumeaux font une ode à la belle vie qu'ils savourent après des dures années de labeur. Pendant que la Maserati dort dans le garage, les deux artistes font la fête dans leur grande maison remplie de filles et de champagnes. Cette fois c'est eux qui "Chop the Money".
Le clip a été tourné en Afrique du Sud sous la direction de Jude Engees Okoye. Le son Afropop se positionne déjà pour les tubes de l'été (Lire : 10 hits du Nigéria pour le printemps 2014) alors que les rumeurs de séparation du groupe se font de plus persistante…
P-Square drops yet another breathtaking visuals for their newest smash hit single "Taste the Money" (Testimony). The twin boys are really enjoying the pleasures of hard work. Shot in South Africa and directed by Jude Engees Okoye.