Brought to you by musician, producer and entrepreneur Pharrell Williams, i am OTHER is a cultural movement.
OTHERS wish to defy expectations and stereotype and are not defined by demographics or geography.
OTHERS are a diverse group of optimistic, bright minds connected by technology and a desire to make our mark, who together can advance culture and even humanity.
OTHERS believe individuality is the new wealth. Experiences are the new assets to acquire. Whoever is the most individual wins.
i am OTHER celebrates people who push society forward. The thinkers. The innovators. The outcasts. History has proven that it's the rule breakers who have the power to change the world.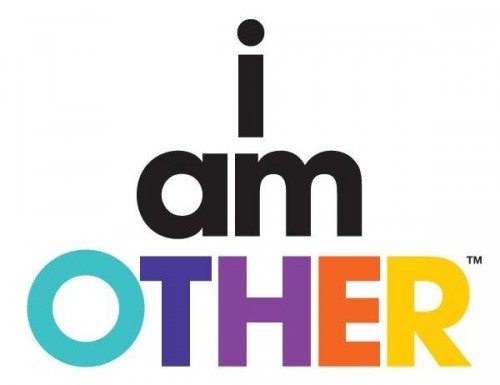 In one of their first video of Pharrell show they ask people what color are the music. Do you consider "black music" to be R&B and rap, and "white music" to be rock and opera ? Think again.
Follow i am OTHER on Twitter
Listen to i am OTHER on Soundcloud