Power is a measure of an entity's ability to control its environment, including the behavior of other entities. Totally Kanye West. So here are 3 things to know about POWER from Kanye West.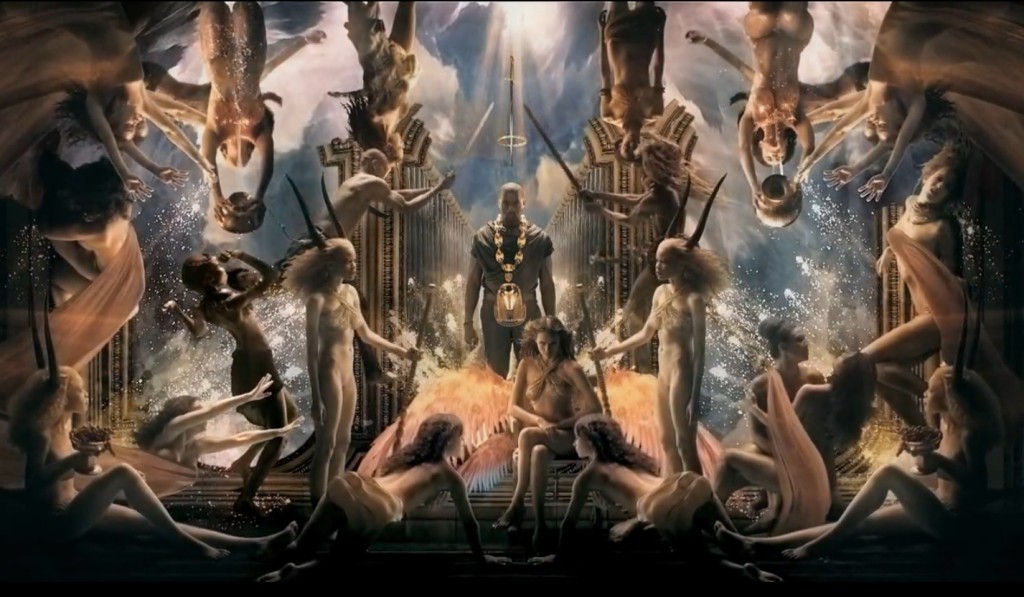 Number one : The song is a single by Kanye West, released as the lead single from his fifth studio album, My Beautiful Dark Twisted Fantasy.
Number two : The song features additional vocals by Dwele and is co-produced by Kanye West and Symbolyc One.
Number three : The song features a sample of "21st Century Schizoid Man" by English progressive rock band King Crimson, "Afromerica" by American funk band Continent Number 6, and "It's Your Thing" by funk band Cold Grits.[1] It was nominated for a Grammy Award for Best Rap Solo Performance.
Watch POWER from Kanye West