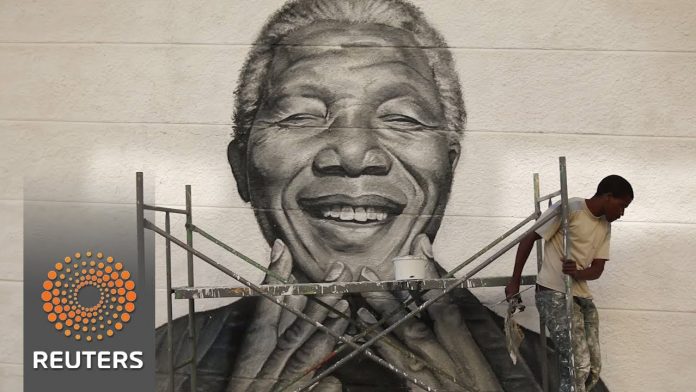 La surprenante rétrospective de 2013 par l'agence Reuters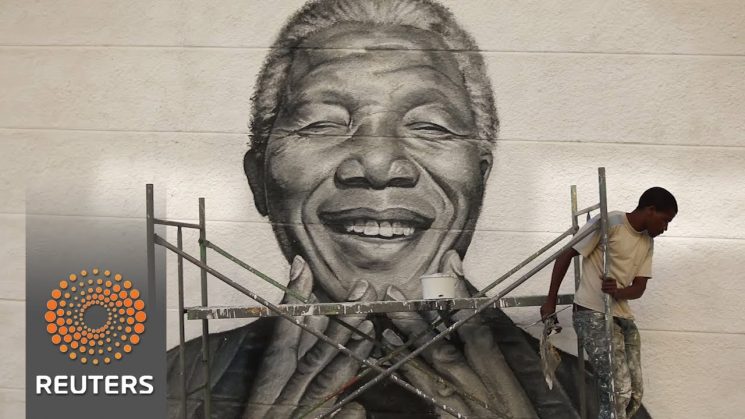 De la scène internationale, au coin de la rue, Reuters présente des images extraordinaires prises par son réseau mondial de photographes en 2013.
Par la prise de photos, l'agence raconte les histoires du monde comme personne d'autre. En tant que plus grand fournisseur international multimédia de nouvelles, leur rétro offre une couverture globale des sujets d'affaires, d'entertainment, et les nouvelles internationales. Appréciez la vidéo rétrospective Reuteurs 2013.
http://www.youtube.com/watch?v=K_wXWIjTFf8
From the world stage, to the street corner, Reuters presents extraordinary images taken by its global network of photographers in 2013. License over 6 million images at http://reuters.com/pictures or follow us on Twitter @ReutersPictures to receive regular updates on our best content, photographers blogs and projects.
Reuters tells the world's stories like no one else. As the largest international multimedia news provider, Reuters provides coverage around the globe and across topics including business, financial, national, and international news. For over 160 years, it has maintained its reputation for speed, accuracy, and impact while providing exclusives, incisive commentary and forward-looking analysis.