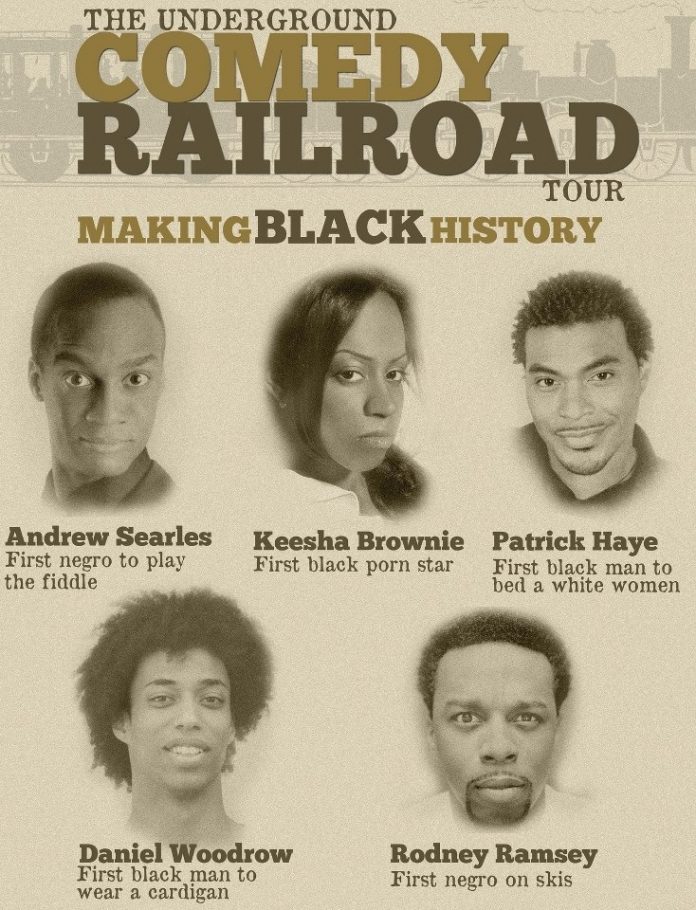 La première présentation du Underground Comedy Railroad Tour a eu lieu à Montréal ce dimanche 17 Février 2013.
The Underground Comedy Railroad est la première tournée composé exclusivement de comédiens noir du Canada.
Parmi les artistes présents sur scène, on retrouve Rodney Ramsey, un vétéran du festival Juste Pour Rire et co-créateur de The Flipside un nouveau spectacle accessible via Internet. Également, Patrick Haye, récent finaliste du Laugh Great Canadian, s'est joint à la troupe aux côtés du comédien Andrew Searles, de l'artiste Daniel Woodrow et de Keesha Brownie productrice du Jokers Corner Show.
Dans le cadre du mois de l'Histoire des Noirs, cette tournée offre la voix à des comédiens ayant un accès limité aux médias. Les prochaines présentations auront lieu le lundi 18 Février à Ottawa et le vendredi 22 Février à Toronto.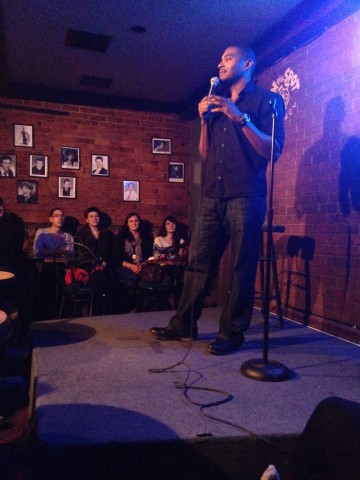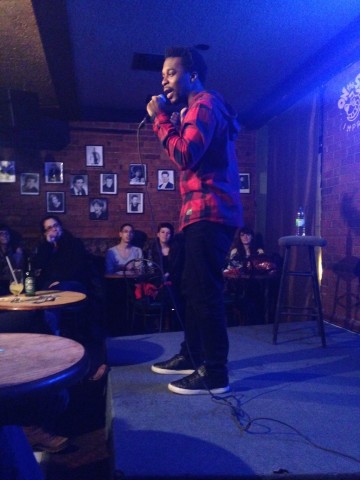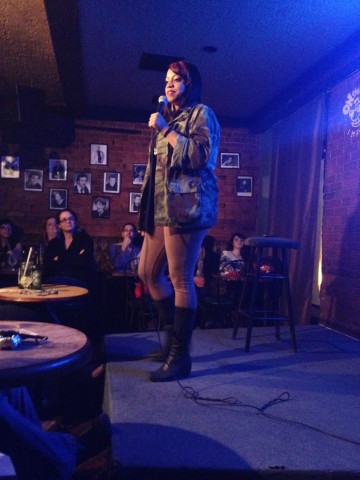 ---
The first presentation of the Underground Railroad Comedy Tour was held in Montreal on Sunday, February 17, 2013.
The Underground Comedy Railroad is the first tour composed entirely of black comedians in Canada.
Among the artists on stage, there is Rodney Ramsey, a veteran of the Just For Laughs Festival and co-creator of a new show The Flipside accessible via Internet. Also, Patrick Haye, recent finalist Great Canadian Laugh, joined the band alongside actor Andrew Searles, artist Daniel Woodrow and Keesha Brownie producer of Jokers Corner Show.
Within the month of Black History, this tour offers a spotlight for entertainers with limited access to the media. The presentations will take place next Monday, February 18 in Ottawa Friday, February 22 in Toronto.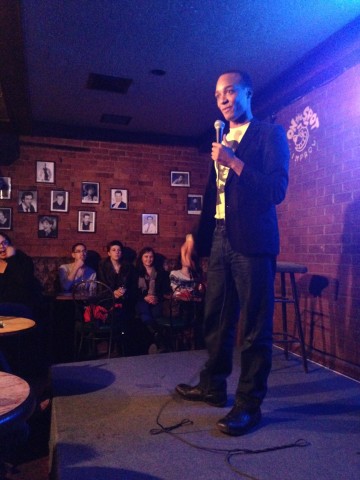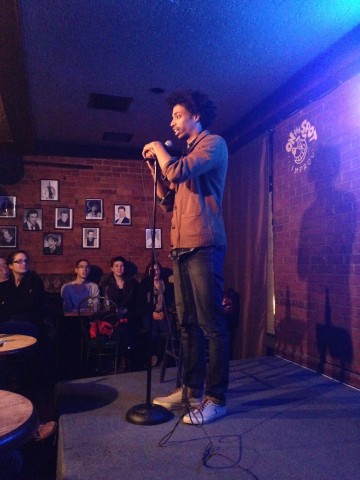 Information :
Facebook : TheUndergroundComedyRailroad
Tickets : undergroundcomedyrailroad.com