Candid, raw and real, Jay-Z charts his unlikely rise from the hard-knock life of the Brooklyn projects to worldwide superstardom and what he's learned along the way.
"Belief in oneself and knowing who you are, I mean, that's the foundation for everything great."
Jay-Z reflects on his failures, the healing power of hip-hop and how he finally made peace with his father before he passed away.
"The work that you put into something is what you get out of it."
Plus, Jay-Z shares his personal revelations about integrity and why knowing your own truth is the foundation for everything great.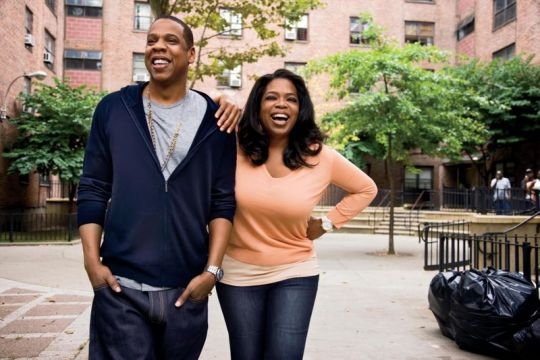 "Excellence is being able to perform at a high level for a long period of time."