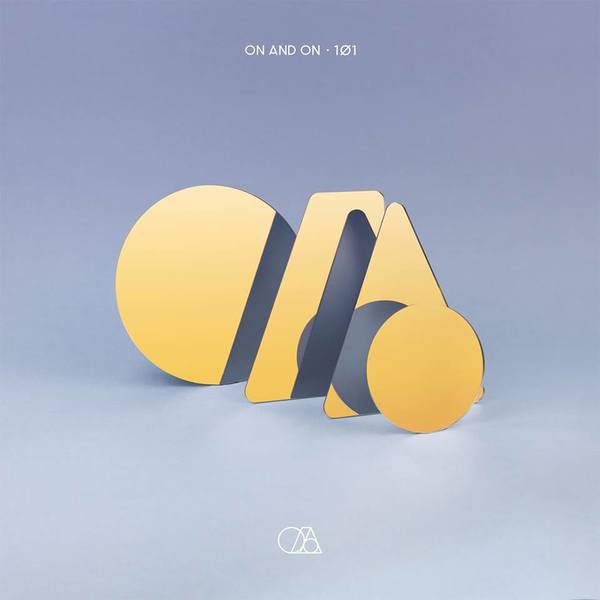 Soundcloud inspire les artistes !
Découvrez Waves, et son clip interactif sur Soundcloud qui met en lumière la musique de The Geek x Vrv, deux artistes français que l'on retrouve sur On and On – 101, la compilation du label On and On Records pour laquelle 20syl a déniché les meilleurs beatmakers internationaux.
Les deux artistes français The Geek x Vrv dévoilent le clip du titre Waves, entièrement réalisé à partir de commentaires Soundcloud.
Le morceau a d'abord été mis en ligne sur Soundcloud et sur le site dédié www.thegeekxvrvexperience.com. Le groupe a récupéré plus de 200 commentaires en quelques heures. Chaque commentaire correspond à une seconde de la chanson.
Utilisant la puissance virale de la plateforme musicale, l'agence de music supervision BKSTG et le studio KILLDEATH ont mis en images et typographies chaque seconde et chaque commentaire du morceau à travers différents plans créatifs utilisant : papier, animation, divers objets, vêtements, jouets, ou bien encore les artistes eux-mêmes. Faisant de ce film le premier clip réalisé entièrement à partir de commentaires !
http://www.youtube.com/watch?v=oCAdDRWNYfA