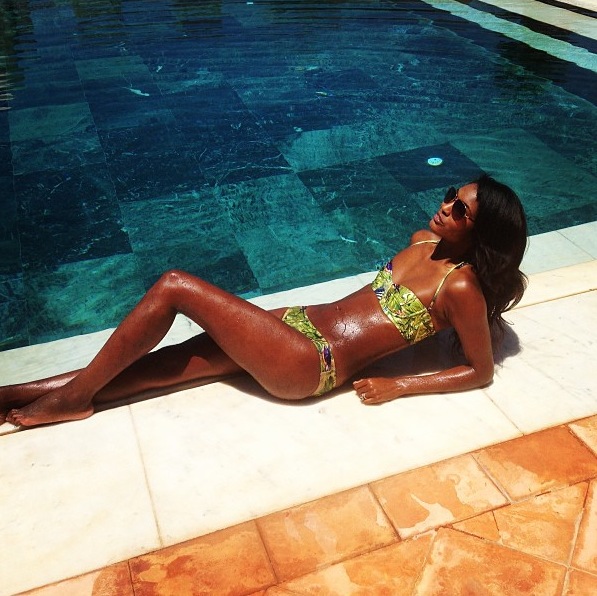 5 looks pour aller à la plage en août sans avoir l'air d'une plouc ?
L'heure des vacances a sonné et il est temps profiter du soleil, de la plage et de la mer ! Mais, qu'est ce qu'on met dans notre sac de plage pour être in ?
Pas de panique, nous sommes-là pour vous! On passe au crible cinq looks de mannequins pour un look de plage sans fashion faux-pas!
It's time for vacations and to enjoy sun, beach and sea! But, what do we need to bring in our beach bag to in? No worries, we are here for you! We sift through five models looks for a flawless beach look! 
1. Le bikini imprimé fleuri/ The floral print swimwear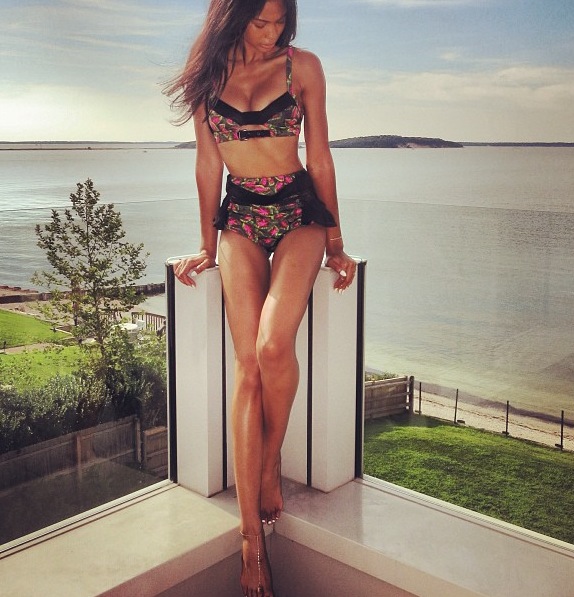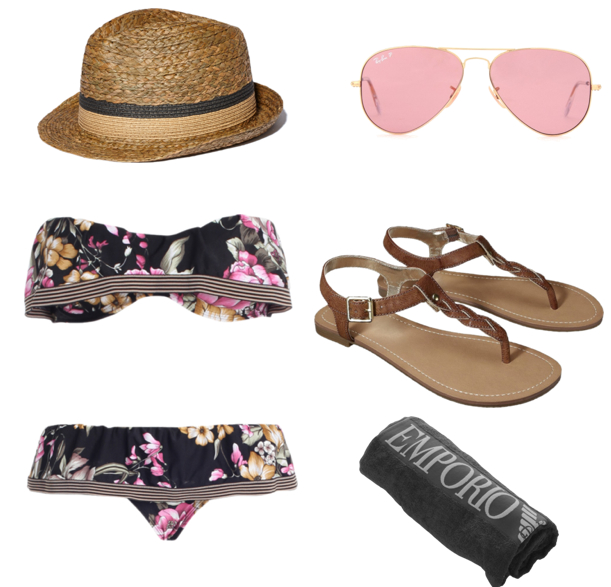 1.Chapeau/Hat :Vince Camuto 2.Maillot de bain/ Swimwear : Allure Frill 3.Lunettes de soleil/Sunglasses : Ray Ban 4.Sandales/ Sandals : Target 5. Serviette de plage/ Beach Towel : Emporio Armini
2. Le maillot de bain une-pièce / One piece swimwear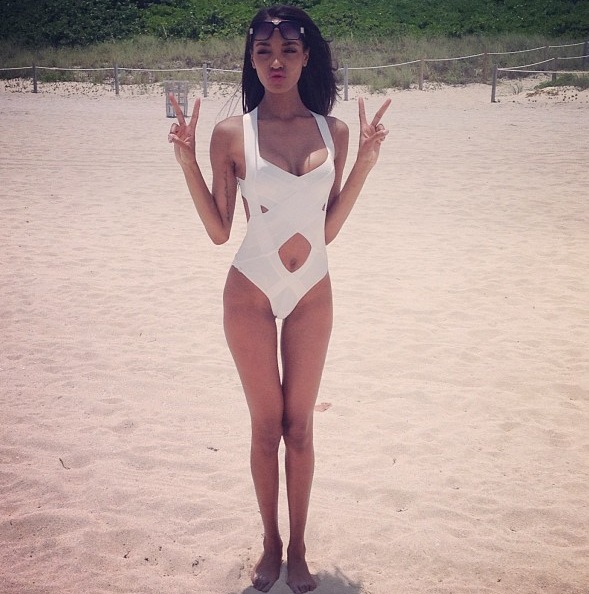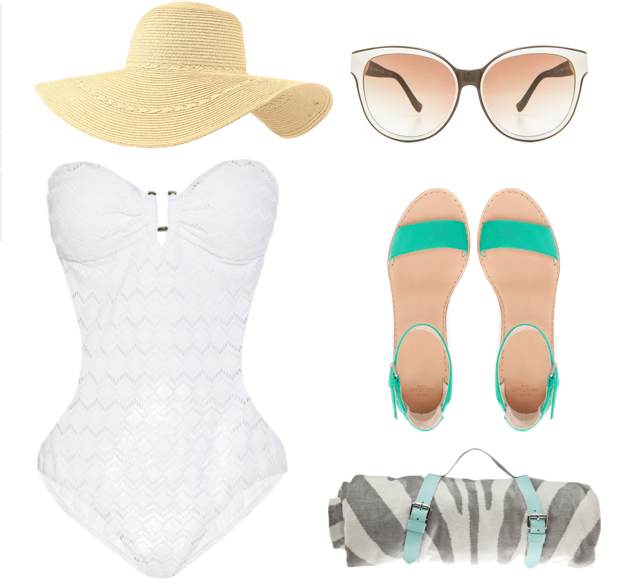 1.Chapeau/Hat : Hudson's Bay 2.Maillot de bain/ Swimwear : Melissa Odabash 3.Lunettes de soleil/Sunglasses : The Row 4.Sandales/ Sandals : Zara 5. Serviette de plage/ Beach Towel : Maslin & Co
3. Le bikini imprimé tropical / The tropical print bikini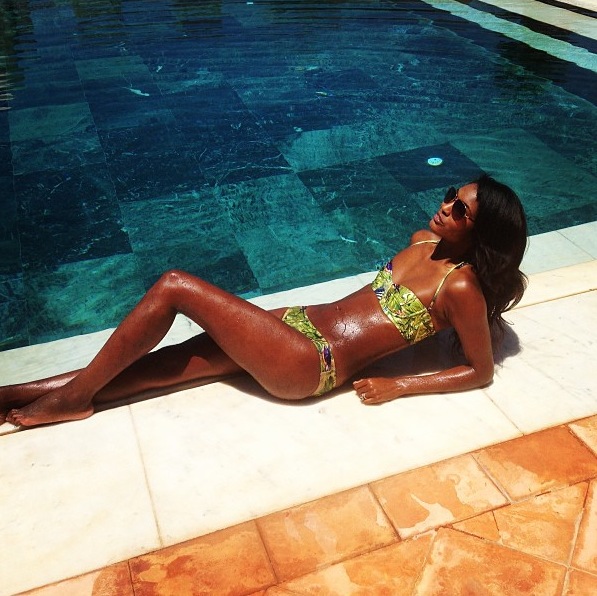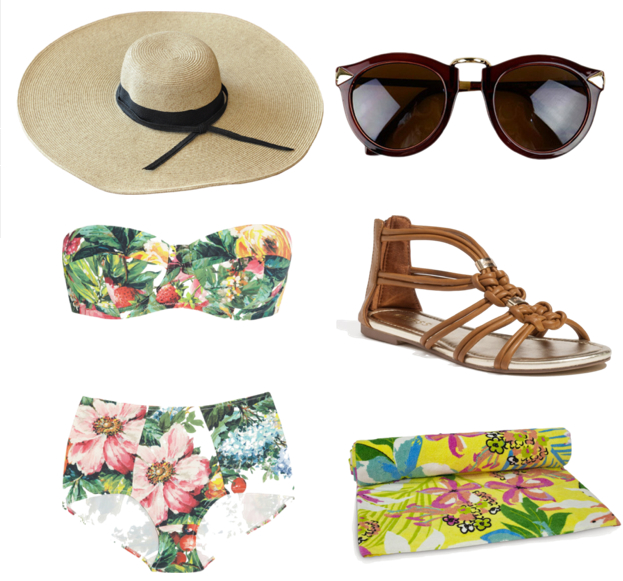 1.Chapeau/Hat : Les pommettes 2.Maillot de bain/ Swimwear :  Dolce et Gabbana 3.Lunettes de soleil/Sunglasses : Sarah Aggil 4.Sandales/ Sandals :Guess 5. Serviette de plage/ Beach Towel : All for Color

4. Le bikini dépareillé / The mismatched bikini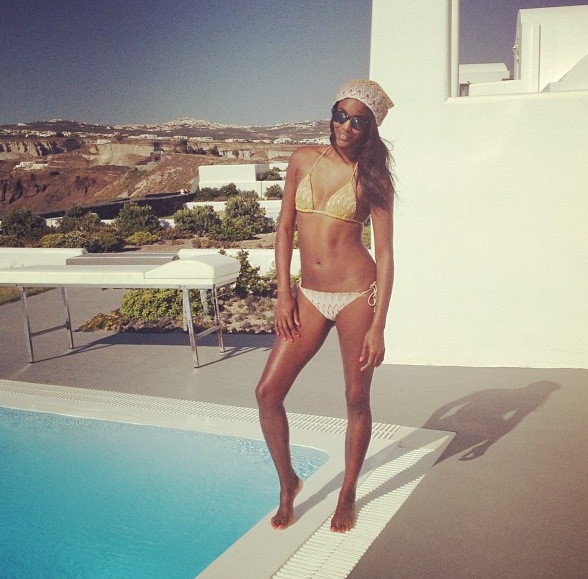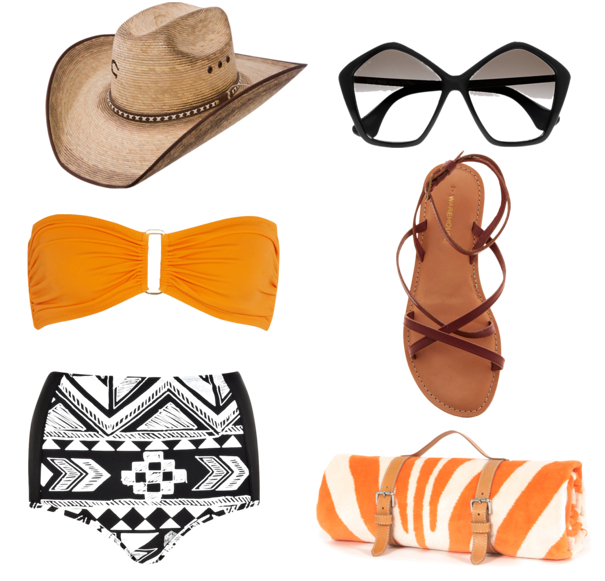 1.Chapeau/Hat : Charlie 1 Horse 2.Maillot de bain/ Swimwear :  Top : Heidi Klum; Bas/Bottom : River Island  3.Lunettes de soleil/Sunglasses : Miu Miu 4.Sandales/ Sandals : Warehouse 5. Serviette de plage/ Beach Towel : Zimmerman

5. Le bikini classique / The classic bikini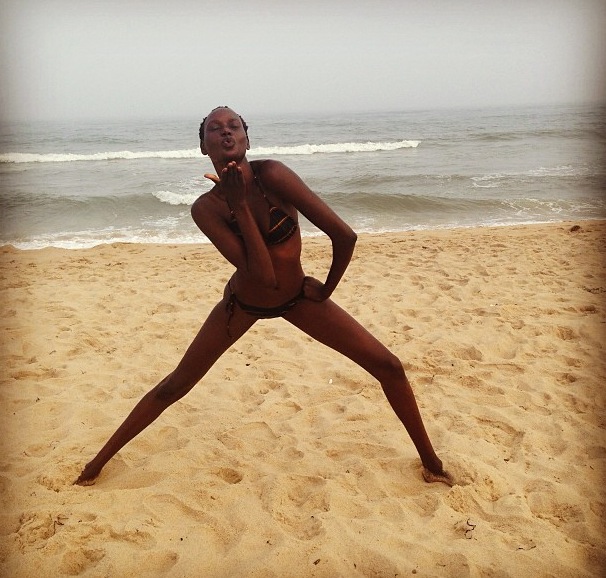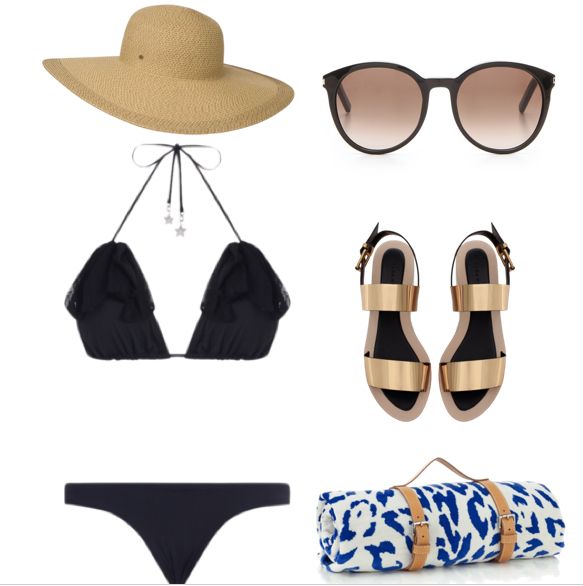 1.Chapeau/Hat : Betmar 2.Maillot de bain/ Swimwear :  Zimmerman  3.Lunettes de soleil/Sunglasses : Saint Laurent 4.Sandales/ Sandals : Zara 5. Serviette de plage/ Beach Towel : Maslin