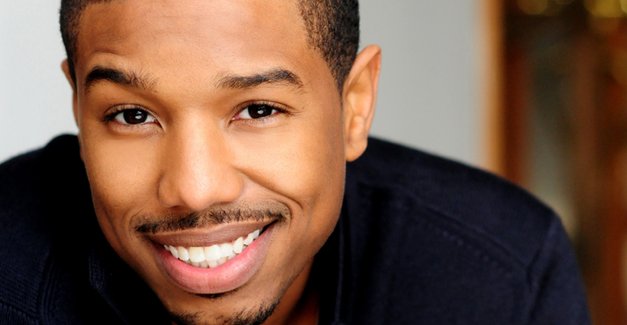 Because I and many other women were OUTRAGED by the recent buzzfeed post:  that supposedly ranked Hollywood's 51 hottest men.
Because WE at the Naked truth believe IN THE TRUTH and it has been a long time coming. 51 is such a random number, find here, our new ranking. This post has been approved by Nina Mayers (the Truth) and sanctioned by Julz (guest collaborator). We could not sit back and let  justice not be done. So here we go!
I feel like before we start I have to define "Hot man" – wow, where do I start? He is charming, good looking, sexy…no has sex appeal (there is a difference!). He can a  have a smile that makes you melt or eyes that dig deep into your soul (or groin area) lol. He can have an aura about him or a voice that just says do me. Basically a HOT man can make you WET anywhere, any time by just looking at you, talking to you, standing next to you and so on and so on. [Get your mind out of the gutter please, wet as in hot and bothered and sweaty :P]  
At number one he is ideally the man of every woman's fantasy. But that's not all; sometimes they are hot for the way they walk, dress or how they made you feel on a show/movie you watched them on. I hate that word swagger, but yes sometimes they just  got it. You want to have them just for a day. A hot man can be chocolate, brown, coffee, cream or ebony. We don't care, so long as he GOT it and ultimately makes YOU feel like a woman!
Note we went real Hollywood on you; that is, person X must have appeared in a movie, series, TV show or something or the sort. We promise to bring you the 20 hottest black men of the entertainment industry (music) and the 20 hottest black athletes real soon.
We are not responsible for any drooling, fainting, or loss of words.