African Fair Paris is an opportunity to meet with African and European origin all lovers of Africa : individuals, companies, associations, institutions.
African Paris Fair bring together in one place, Africans from all backgrounds and all those who love and support Africa.
How ? By providing space for meetings, exchanges and assistance to Africa, and all the friends and partners of Africa.
So here is 7 good reasons to participate in AFRICAN FAIR PARIS 2013 :
You know, win new customers

Promote your products and services

Develop your brand and image of your company

Meet new partners

Take advantage of international exposure

Improve your reputation

Support Africa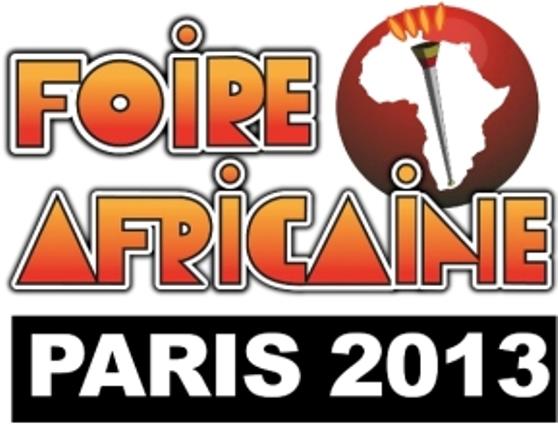 APRIL 2013 FRIDAY 5th, SATURDAY 6th, SUNDAY 7th
CAP SUD
(Club des Amis et Partenaires de l'Afrique)
76 avenue Champs Elysées
75008 Paris
Tél: 0147703743 ou 0622813124
contact@foireafricaine.com