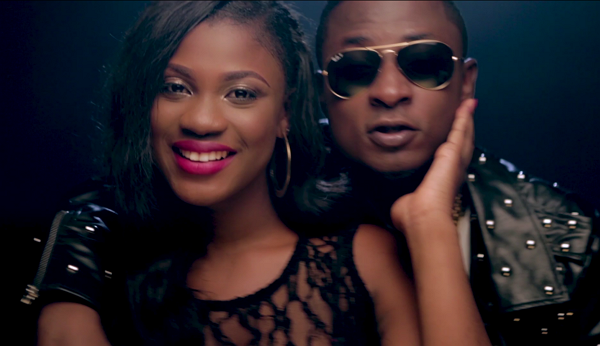 Back to School in Nigerian music industry ! Latest tracks to download !
Black Diamond Entertainment's Wande Coal recruits the services of astute video director, Sesan for the visuals to his long time hit, "Baby Hello".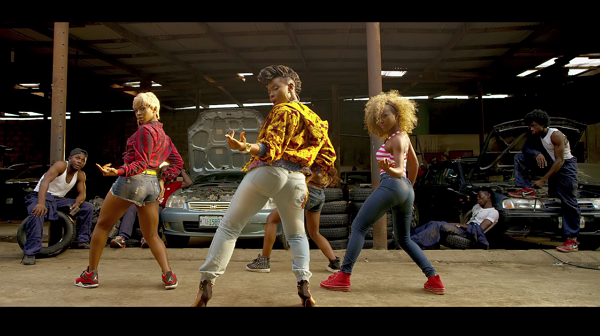 Worthy of a Sesan directed masterpiece, the video is characterized by wonderful colour combinations and amazing dance steps you'd love to see. Last but definitely not the least, Wande also gets the sultry and sassy Yemi Alade to add her own magic to this lovely video.
New Skool music sensation KIN premieres the music video for his monster street anthem "Run Dem Down" which features Ice Prince Zamani and Kay Switch.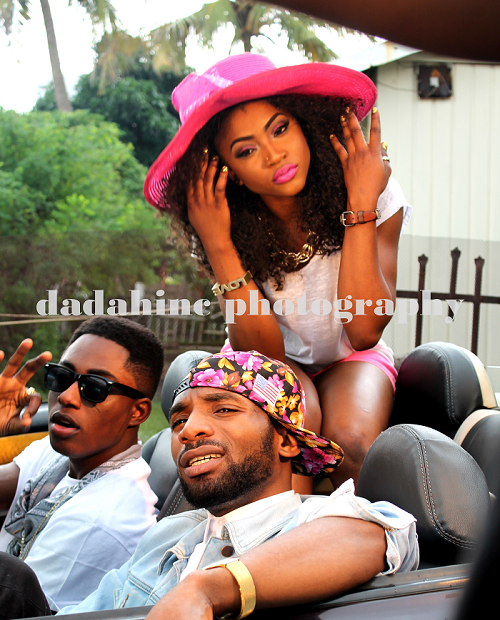 The brilliant visuals shot in Lagos, Nigeria was directed by Frizzle N Bizzle Films, and sees KIN and his wing-men Ice Prince and Kay Switch serve an emotive ghetto themed video.
The video also features cameo appearances from Joules Da Kid, Cheeky Chizzy, Sammy Gyang, Mr Nelson and Defizzy.
http://www.youtube.com/watch?v=drnCp6KYLxk
After the huge success of his debut album, Pent Hauze Records' poster boy, A.K.A Man of the year, Phyno has just released the video to one of the tracks from the fully loaded album "No Guts No Glory". 
'Authe' is a typical Afrobeat tune in which he featured King of modern highlife music,Flavour N'Abania. In keeping up with the quality he's come to be known for, Phyno gets the renowned Clarence Peters as director for the video.
A series of high quality pictures flayed with beautiful, model-bodied girls swaying to the tune of the song, the Clarence Peters directed montage only depicts the message Phyno passes across in his lyrics.
It is also worth mentioning the video has a brief cameo appearance from Vast of Bracket.
http://www.youtube.com/watch?v=l5bgGDg6qq4
Triple MG First Lady, Emma Nyra has released the striking visuals for her banging single 'Elele', featuring BET-award winning artiste, Davido.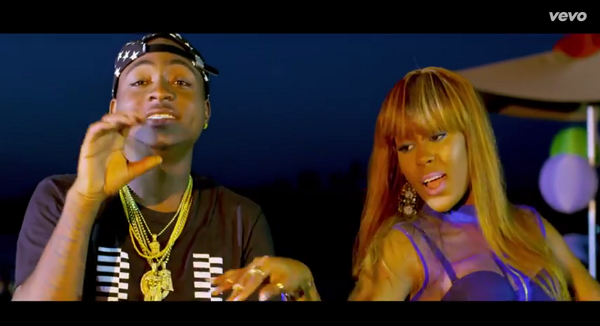 The video was directed by award winning cinematographer, Sesan Ogunro, styled by the renowned Chyna Bee, and shot at Inagbe Beach Resort in Lagos. The song itself was produced by TripleMG's new comer, Selebobo.
The video follows the two young artists as they flirt at a beach party until the video transcends to a house party where they eventually realise they they share mutual chemistry for potential romance.
The colorful video features cameos from two of Africa's top labels, Iyanya's Made Men Music Group and Davido's HKN GANG.
http://www.youtube.com/watch?v=9wGdJqWoqXc
Wonderful gospel tune from one of Nigeria's budding gospel artistes, Steve Willis.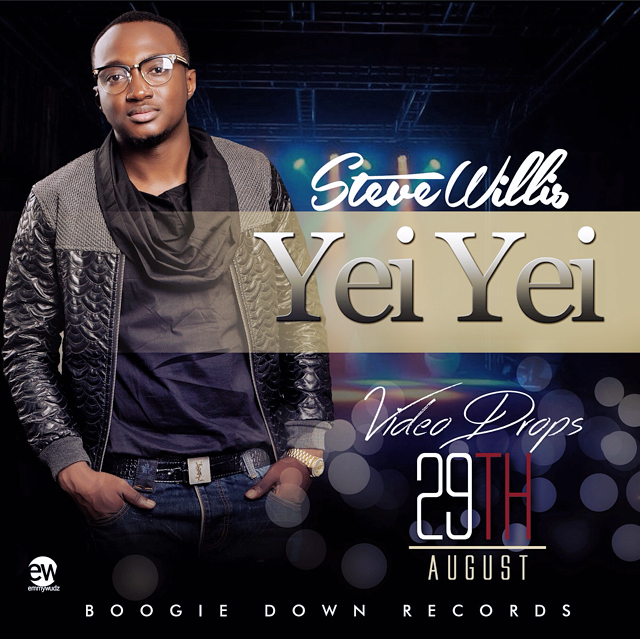 On this track, the BoogieDown Records artiste employs a typical Afrobeat to create a lovely gospel tune you can dance to while at the same time relating to the message he's trying to pass across.
The video features a cameo appearance from fellow gospel singer, Samsong. Enjoy this beautiful tune. #SteveWilliz Yei Yei
http://www.youtube.com/watch?v=yRONiFHEfmU
Empire Mates Entertainment (EME) brings to the big screens the new visual to Shaydee's latest single titled "Chakam".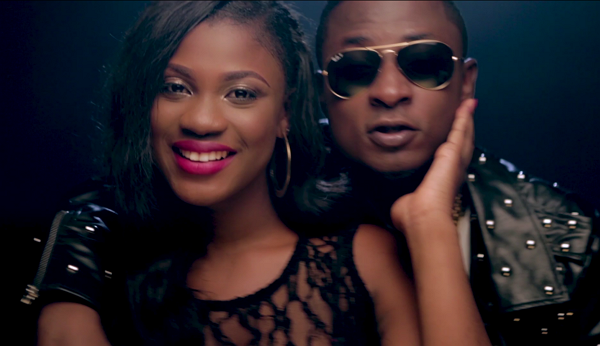 Chakam was shot in Lagos and directed by the astute director Unlimited L.A with a unique concept from Classroom scenes, to Beach scenes, On the streets and back to the club.
Shaydee's vocal melody on Chakam is a fusion of Afro Beats and Dancehall which will definitely get the attention of music lovers and a club banger.
http://www.youtube.com/watch?v=1ouE6IzNJKQ