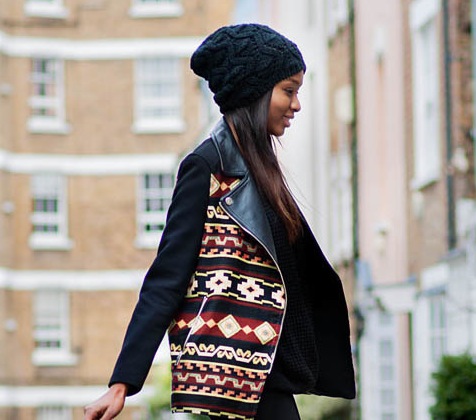 Natasha Ndlovu is the cover girl of the spring edition of the Fashizblack magazine, and she kindly reveals a little bit about her for Afrokanlife!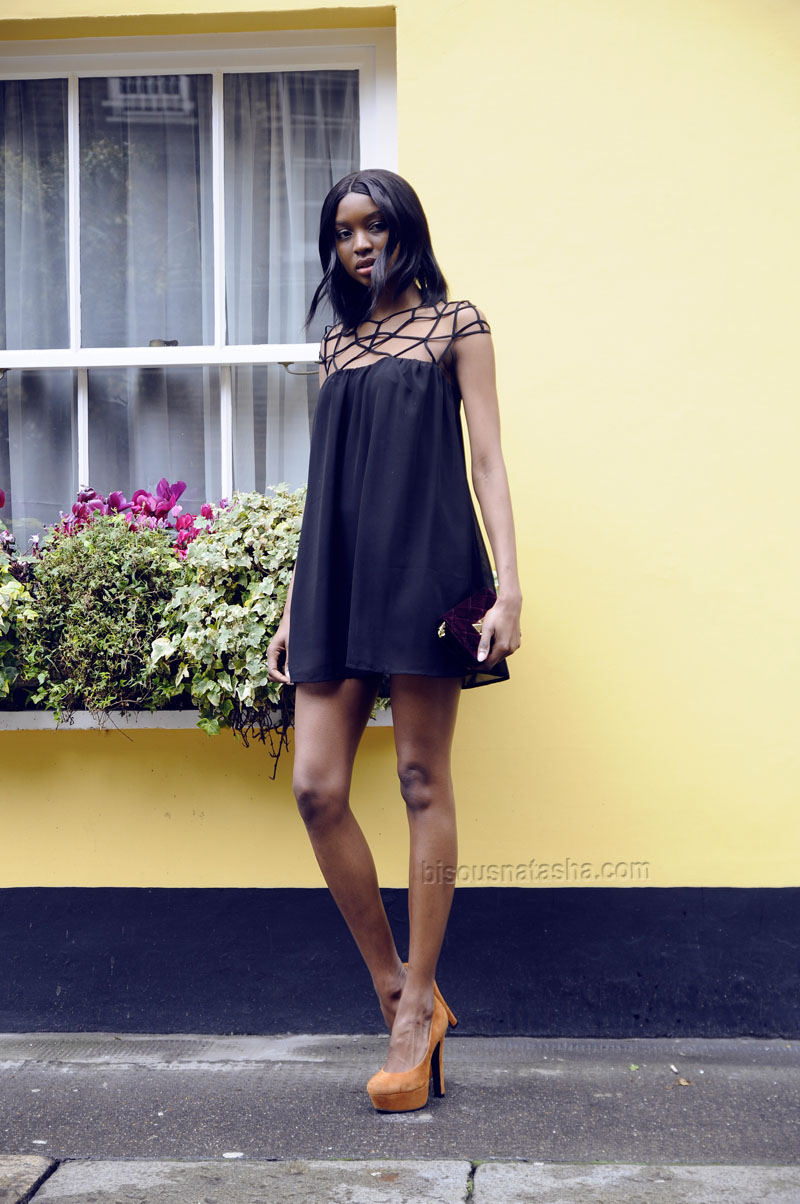 Hi, can you introduced yourself to Afrokanlife ?
I was born in Bulawayo, ZImbabwe, where I lived for 10 years, then my family moved to South Africa where I lived until finishing high school. I have now been living in London for 3 years.
And how did you become a model?
I was scouted by an agent while shopping with some friends.
Oh! That's really cool. What advices would you give to someone who wants to be a model?
Work hard and be nice to people and don't give up. I am still knocking on doors when it comes to certain things, especially being a black model, but I know that I have what it takes, so I will go for it.
What was be your biggest achievement so far? and what would be your dream job as a model?
Landing the cover of Fashizblack magazine. It shows that a magazine likes me enough to want me to repesent them for the time that the magazine is out. My dream job as a model, though, would be doing a beauty campaign and being the face of a company such as Estee Lauder.
As a model tell us how does an ordinary (or crazy lol) day looks like for ?
My days are not too crazy. On a normal day, you go to castings and show clients your book and sometimes they take pictures of you. On a photoshoot, you might have to get up very early and go to a far location, to spend the day in different kinds of makeup looks and clothes, after which, you take the bus home and go to sleep or party if it's the weekend.
And If you weren't a model, what carrier would you have done?
Probably working in an art gallery, or be a photo journalist covering news in areas of conflict.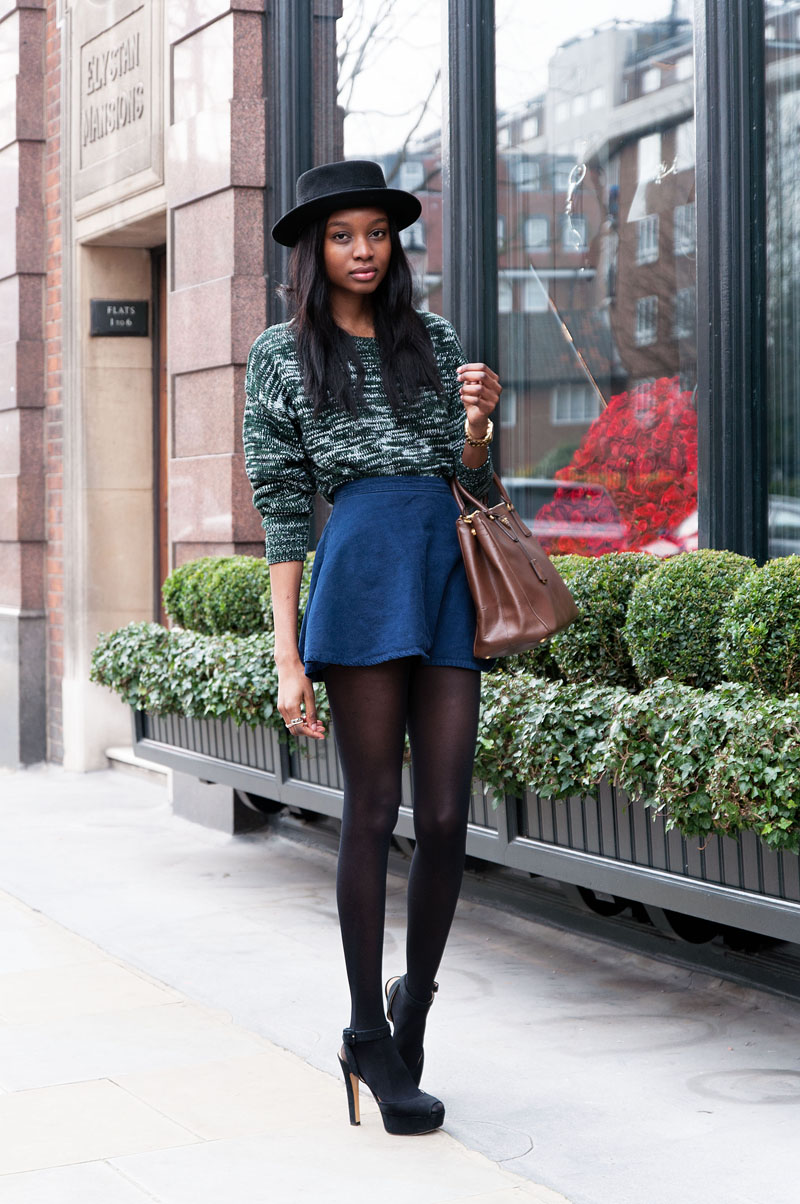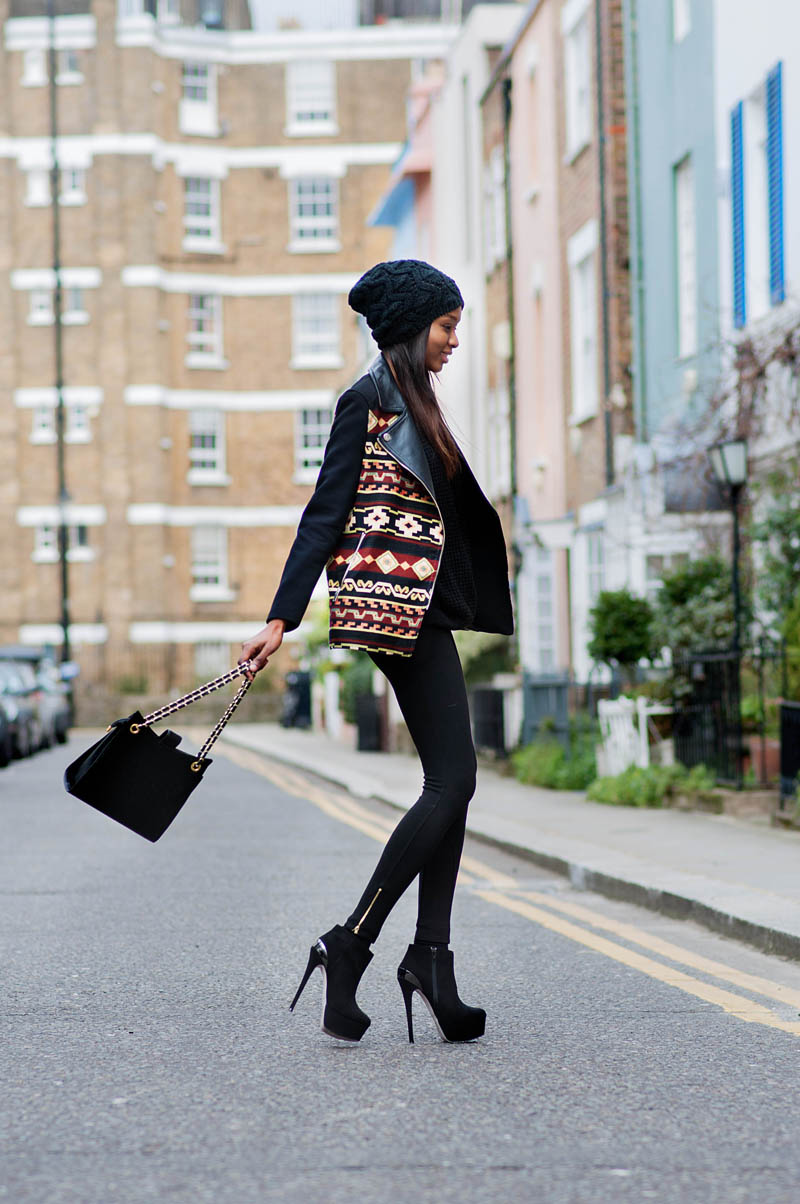 You have an amazing fashion blog, do you have any fashion tips for our readers?
Thank you. I am still working on improvig my blog 😉 As for fashion tips, I would say to the readers that they should experiment as much as possible. Don't stick to one look. It's all about trial and error.
Quick questions : flats or heels? short or pants? skirt or dress?
I am mostly in flats, wearing pants. But when it is summer, I like to wear shorts and skirts. Dresses are more for the evening.
If you end up in a desert island and only have to wear 3 pieces for the rest of your life, what would it be?
A bikini, denim shorts and a plain white t-shirt.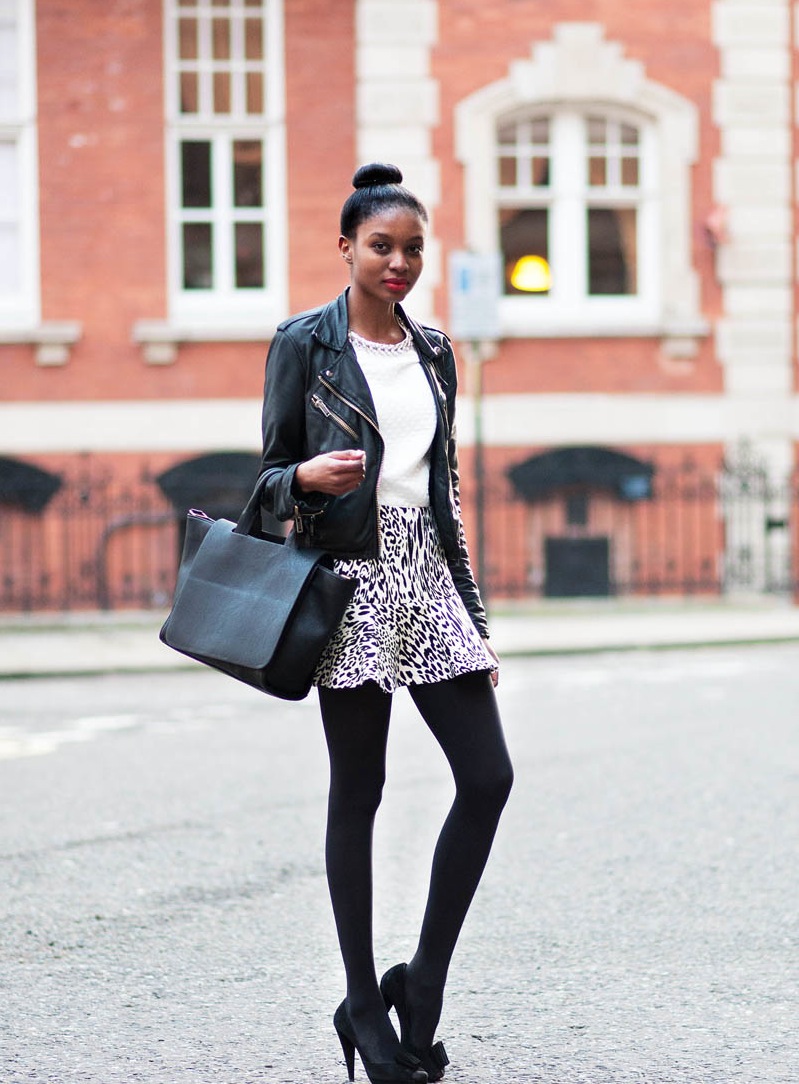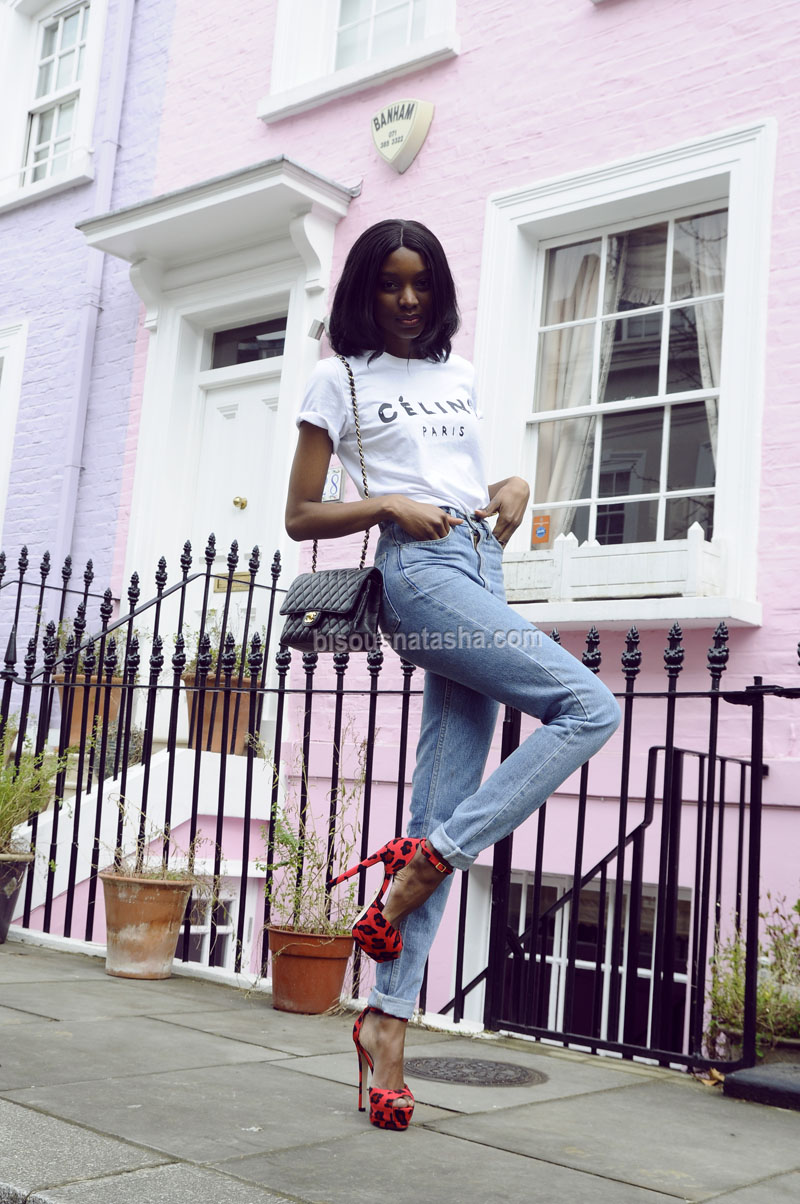 If I ask you about African fashion, what's the first name popping in your mind?
Duro Olowu
Last question! If I tell you afro inspiration?
Nina Simone 🙂
We thank Natasha Ndlovu again for her time. You can find out more about this fine model and blogger based in London, UK on Natasha Blog : Bisous Natasha