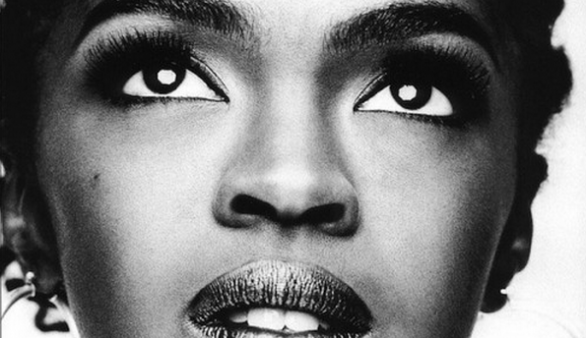 Dans la nuit de mercredi, la chanteuse Lauryn Hill a partagé sur Twitter son morceau "Black Rage" (interprétation de "My favorite things", tiré du film The Sound of Music), titre qu'elle joue uniquement sur scène depuis plusieurs années.
A travers ce texte, Lauryn Hill souhaite sans doute dénoncer le climat de violence qui règne actuellement dans l'État du Missouri et lancer un appel à la paix.
An old sketch of Black Rage, done in my living room. Strange, the course of things. Peace for MO. – MLH https://t.co/47v9BEDoN6

— Ms. Lauryn Hill (@MsLaurynHill) 21 Août 2014
En effet, depuis la mort suspecte du jeune Michael Brown, un afro-américain de 18 ans, abattu de sang-froid par un policier, les émeutes se multiplient à Ferguson, ville où s'est produit le drame, dans la banlieue de Saint-Louis. A travers des paroles engagées, Lauryn Hill semble dénoncer la négligence dont est encore aujourd'hui victime la communauté noire aux États-Unis et tente d'apaiser la situation qui a bouleversé l'ensemble du pays. "Black Rage is founded on wounds in the soul" exprime ainsi la solidarité de l'ancienne chanteuse des Fugees envers le Missouri.
La chanteuse, après plusieurs années difficiles, est en pleine tournée mondiale et sera en concert au Zénith de Paris le 13 septembre 2014.