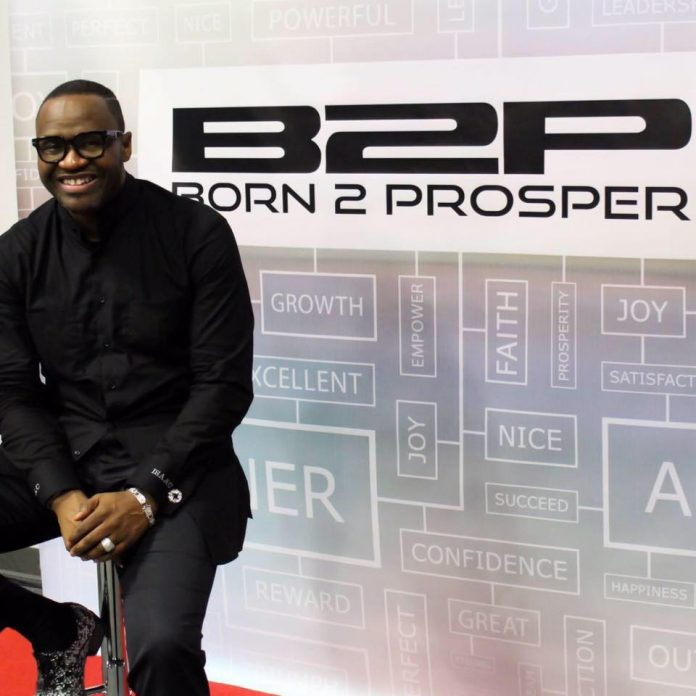 Inauguration of the new movement Born 2 prosper brought together more than 300 entrepreneurs and professionals.
The launch of the new movement was particularly organized in a short period of time creating a frenzy in Montreal community.
Great tips were shared as people in business wanted to know more about financial success.
What People Learned At The Conference
Keys to financial freedom.
Opportunity to network with successful entrepreneurs and professionals.
Practical and useful tools to improve your success rate in your budget planning.
Access to professionals and experts in business coaching and strategic business development
—–
Facebook : http://www.facebook.com/DigikanPage
Twitter : http://www.twitter.com/digikan_
Instagram : http://www.instagram.com/digikan_
Youtube : http://www.youtube.com/c/digikan