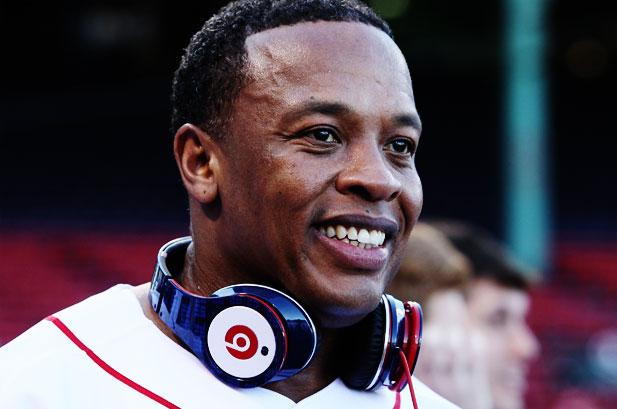 D'après les informations relayées par le Financial Times, Apple rachèterait les casques stéréo Beats et Beats Music, le service de musique en streaming lancé par Beats Electronics.
Cet accord devrait vraisemblablement être officialisé au cours de la semaine prochaine. Par ailleurs, cette acquisition constituerait la plus importante de l'histoire d'Apple. Cependant, il subsisterait toujours la possibilité qu'un échec des négociations survienne à la dernière minute. Cet effet ne semble alors pas perturber un Dr Dre, qui a officialisé le deal sur les réseaux sociaux en compagnie de son ami Tyrese Gibson. Pendant ce temps, nous vous avions montré les photos d'une édition spéciale Detox pour les casques Beats by Dre.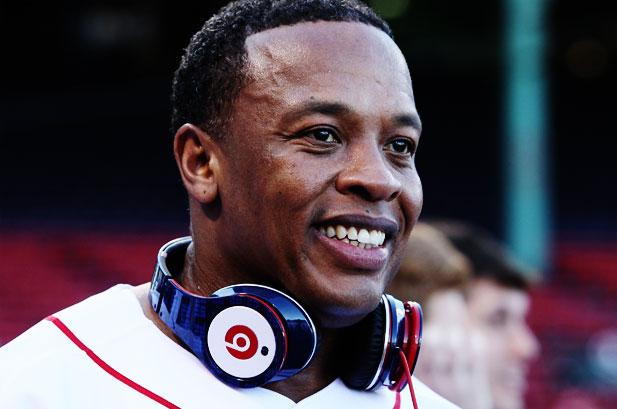 Hier soir, l'acteur et chanteur Tyrese Gibson a posté une vidéo (supprimée entre temps) sur son profil Facebook qui semble confirmer le rachat de Beats par Apple. En effet, on peut y apercevoir Tyrese, Dr. Dre et quelques amis célébrer l'entrée du producteur et co-fondateur de Beats au "Billionaire Boys Club", d'autant plus que la citation suivante accompagnait la vidéo : "How did I end up in the studio with Dr Dre ON THE night his deal went public that he did with Apple 3.2 BILLION !!!!!". Même si la censure est passée par là, il semblerait que le deal soit donc effectif, et que Dre vient de devenir le premier milliardaire du hip hop. Puff Daddy ne doit pas être très content.
source: www.melty.fr  www.gq.fr